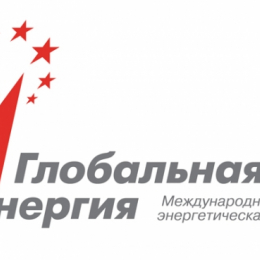 Global Energy
The Global Energy Prize is an international award which recognises outstanding scientific innovations and solutions in global energy research and its concurrent environmental challenges. Since its inception by a group of Russian scientists in 2002, the Global Energy Prize has grown to become a recognised global energy award.
The Global Energy Prize is awarded annually in St Petersburg, Russia, at the International Economic Forum by the President of the Russian Federation. Each laureate receives, amongst others, a commemorative medal and a prize of 1.3 million USD (33 million RUB). The award process is overseen by the International Award Committee, which consists of 35 scientists from 11 countries and is chaired by renowned British scientist and Nobel Prize winner, Rodney John Allam.
The Global Energy Prize is managed by the Global Energy Non-Profit Partnership with the support of three leading Russian energy companies: JSC Gazprom, JSC Surgutneftegaz and JSC Federal Grid Company UES.