PR, Event and Design - what will be relevant in 2020? Brief overview from the Communication agency 4D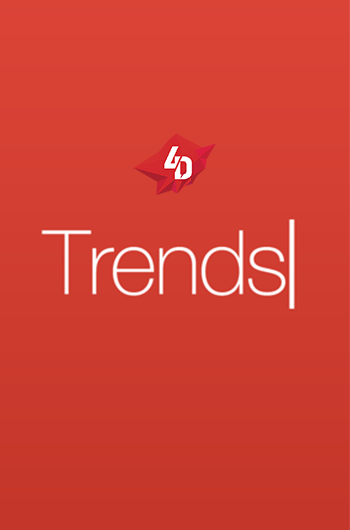 Traditionally, every year the communications industry summarizes its activities and determines the development vectors for the next year. We also asked questions about what will be in the trend and what new tools will be able to "reach" customers and affect their performance. We present you 15 trends in the field of PR, event and design.
1. Authenticity and sincerity

Two components that will always be in trend. In order for your brand to attract the attention of your target audience, you need to think about what value the company brings? It's time to share the information that is most important to your audience. Reveal secrets, communicate, and be simpler. Don't post boring and boilerplate posts, the audience feels your insincerity.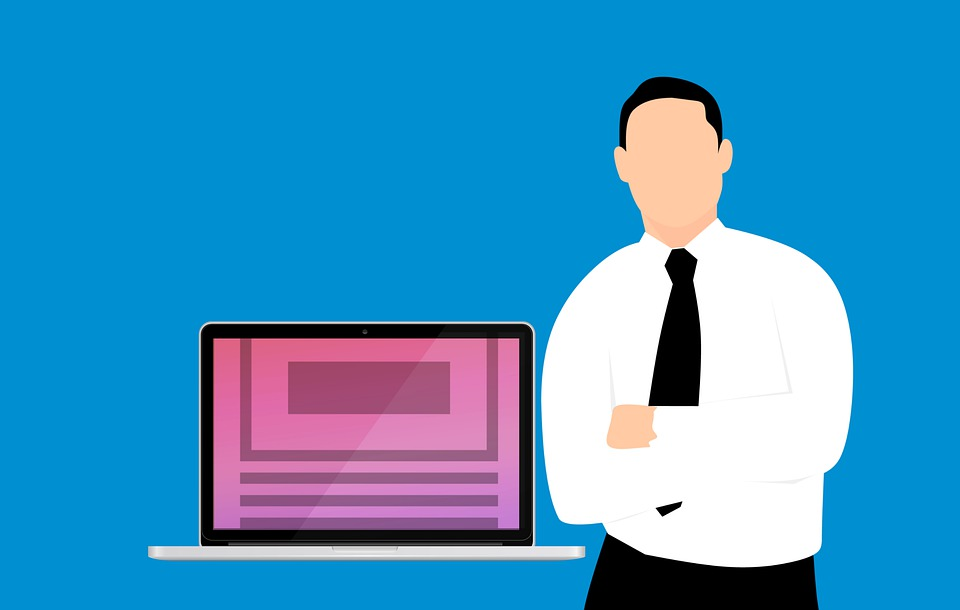 2. Social activism

Active participation of the brand in solving issues of the social agenda (from ecology to digital inequality) can become a mandatory element of communication. Even today, social responsibility is gradually ceasing to be the direction of corporate communications and is becoming the principle of communication for the company as a whole, as people demand that brands be involved in the social agenda even at the level of business processes.
For example, Alfa-Bank is thinking about how to make the process of sending bank cards to customers more environmentally friendly. To do this, they came up with the idea of using eco-materials for the production of envelopes, replacing chemical paints with soy ink.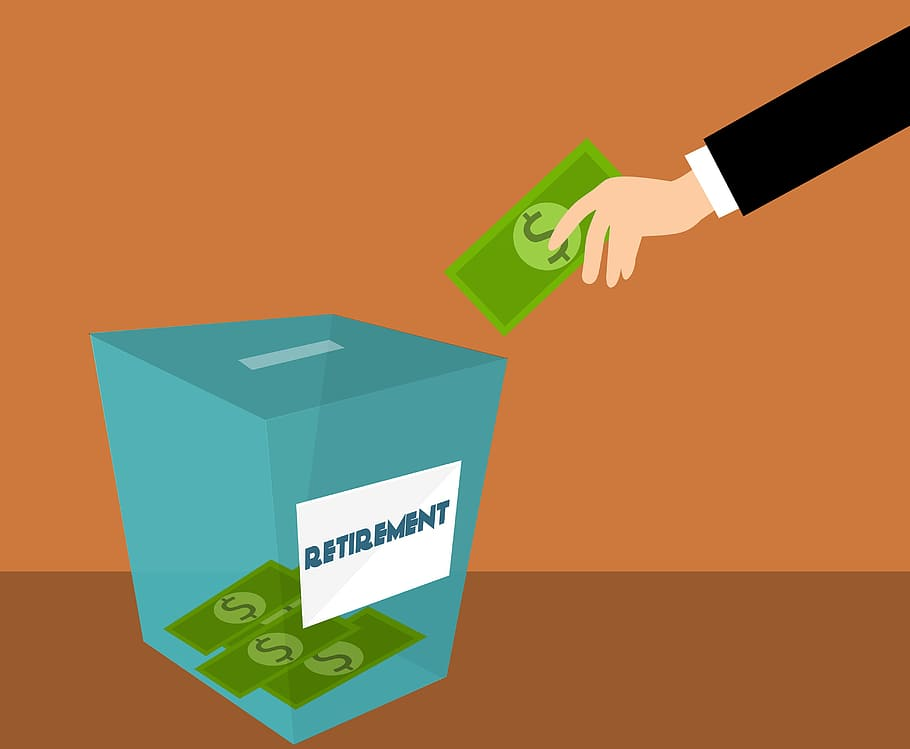 3. Podcasts and longreads

The user has long been ready for a large amount of content. Longreads will continue to hold their positions. According to a study by the marketing Agency Kinetic Content (California), businesses increase sales and increase their target audience thanks to high-quality articles with interesting research. Readers tend to trust stories about the company's influence on the industry. Moreover, the long positions outperform the short one in the search engines.
A new content format, podcasts, has also been formed over the past year. Today, this format is already actively developing on the YouTube platform, especially among bloggers. Apple Music and Yandex.Music publishes podcasts in special playlists, and more recently it became known that Facebook is also planning to open a similar platform. In 2020, more bloggers will make podcasts, this format will get a new development, and companies will get a new platform for advertising integrations.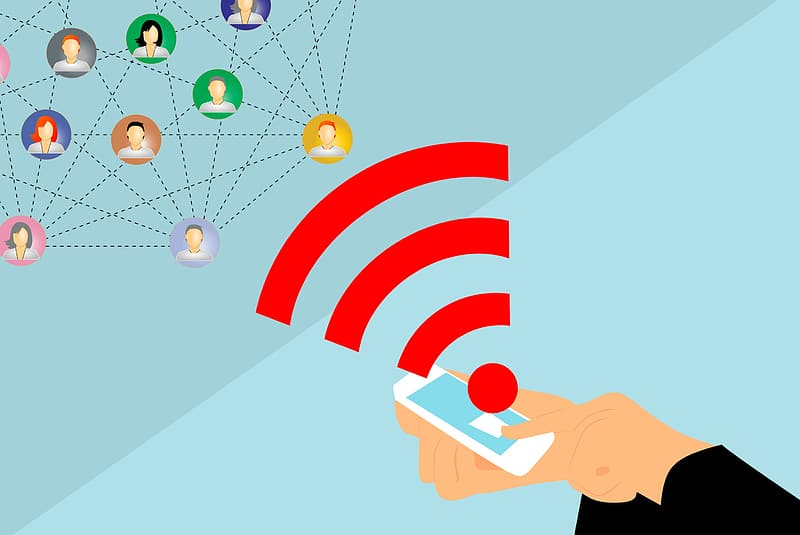 4. The role of PR professionals in crisis situations will grow

Today, with a high probability of a crisis, international business and major Russian companies are creating entire teams to manage crisis situations. They include specialists from various fields: technology, law, HR, finance, and others. According to a study of the Agency's partner network 4D GlobalCom PR Network "Global Business Risk 2019-2020", the role of PR specialists in anti-crisis teams will grow. Most of the surveyed businessmen in 10 countries of the world noted that they certainly include communicators - press secretaries and entire specially trained PR teams for rapid response in crisis management teams.
Read the full version of the study here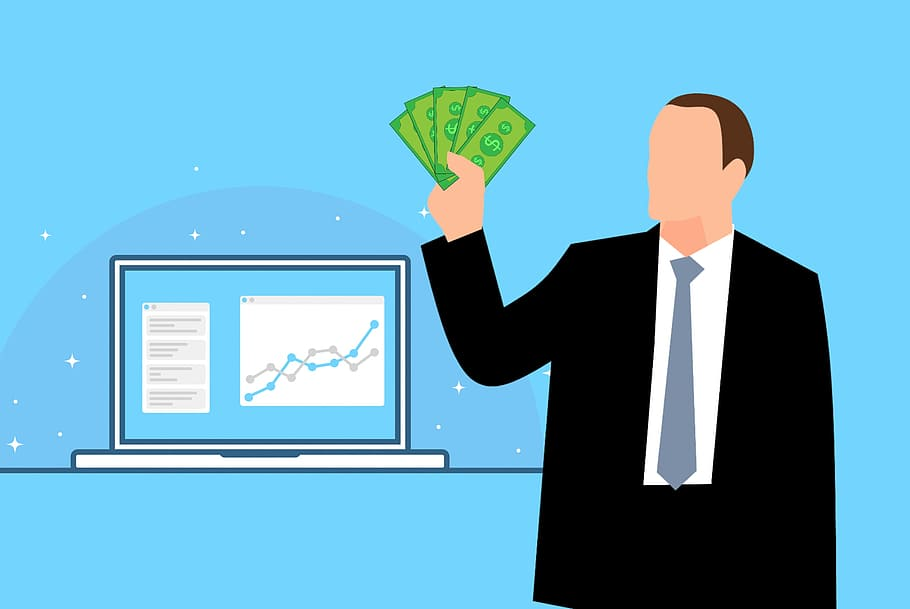 5. Instagram will become the new YouTube
Recently, we have started using Instagram more often, and with the advent of IGTV, the platform has received a new direction in development. Now the social network has become more used as a search engine and has begun to meet the needs of its users more. We can see this in how the feed of the proposed content is formed. In 2020, we are waiting for its next "wave" of changes, because many major brands are already beginning to invest in IGTV and video content. It is possible that we will soon see ads in IGTV videos. Instagram ex-CEO Kevin Systrom said that this would be a reasonable point for developing this format when IGTV was just launched.
In the West, for example, Netflix received a positive response of 988,000 views to its first video, in which the actor of the popular series Riverdale ate a hamburger for an hour, and Louis Vuitton broadcast its fashion show, which featured the men's spring-summer 2019 collection. And the flight search service Aviasales has launched several original shows specifically for Instagram and a section with long vertical videos. All shows are built around travel at the intersection with other topics.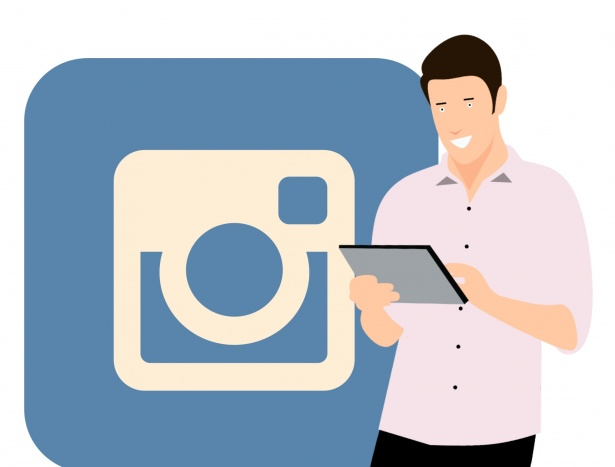 6. Growing use of augmented reality (AR) in companies activities

Today's Gartner forecasts about the potential of AR tell us that already in 2022, 70% of companies will experiment with augmented reality technologies. This is due to the fact that AR is a more implementable tool in terms of integrating them into the company's activities.
The most common examples of using augmented reality technologies are 360-degree videos, questions, AR masks, quizzes, and surveys. Today, interactive content is actively used and implemented by corporations such as IKEA, LaModa, Disney, L'oreal and many others.
With the development of this sphere, we expect a growing interest of brands that will create more useful and entertaining applications with augmented reality.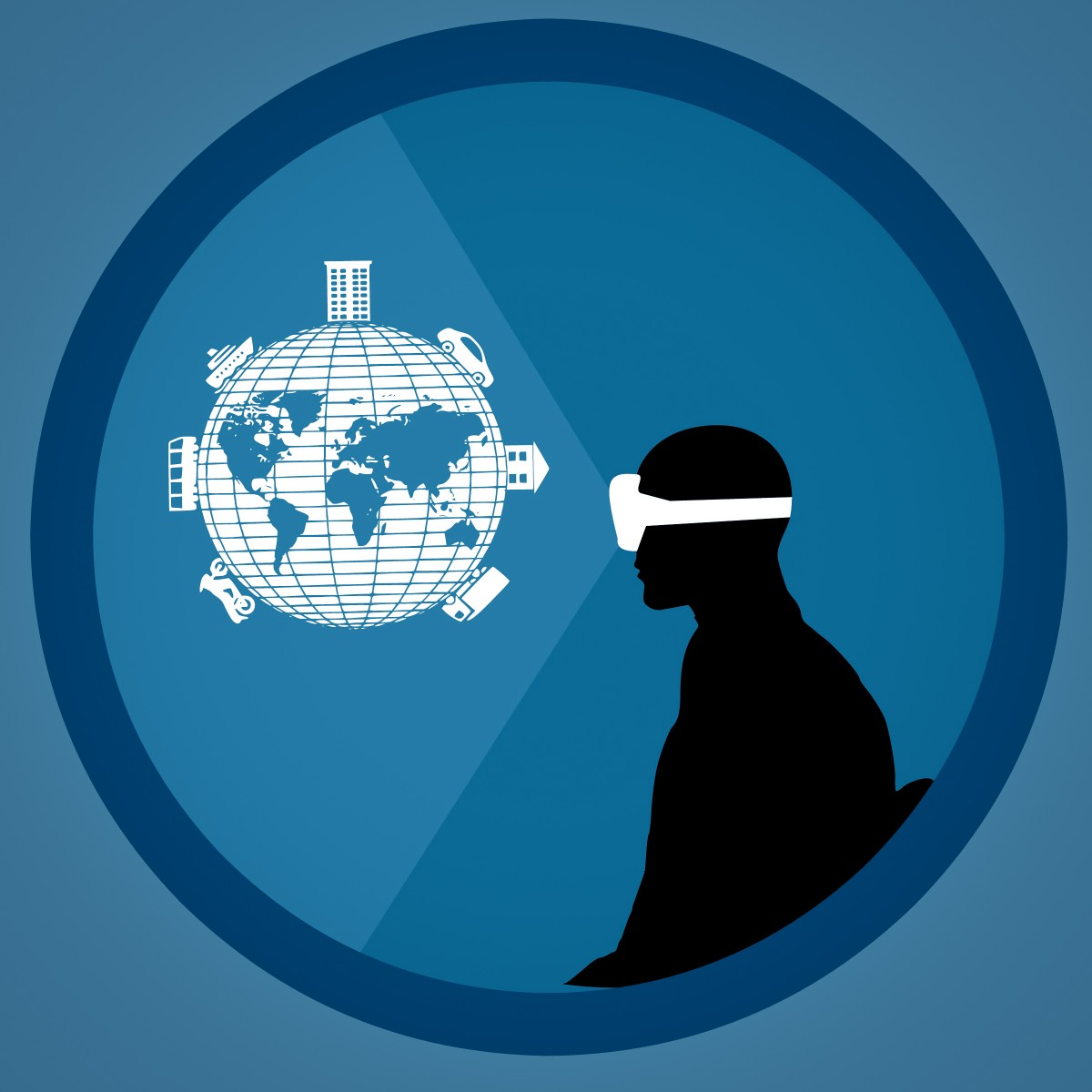 7. Tiktok's popularity will continue to grow

TikTok - Chinese social network focused on publishing short videos, is already a huge platform for adults and generation Z and has about 500+ million users who actively use the app around the world. The platform will allow companies to expand their presence through new influencers. For example, such brands as eos, NARS, e.l.f. Cosmetics, MAC, Sberbank, Maybelline, Yula, and MegaFon have attracted ticktoker bloggers to create holiday campaigns. Bloggers were asked to make their own videos with new products and integrate them into their content.
However, TikTok still doesn't have specific tools for working with ads. The social network is only testing the functions of product tags with links that you can immediately use to buy a product from a video. However, now the social network plans to create an internal platform that would help link influencers with brands, as well as establish mechanisms for evaluating the effectiveness of advertising. It is possible that we will soon see company accounts that will be used to create a brand voice, interact with the audience, and attract younger consumers.

8. Interest in offline services will be trending again

The development of virtual space and the transition of communications to digital led to an unexpected consequence — interest in offline events. Customers again want live communication and non-standard events. The perfect illustration of the trend is the general enthusiasm for networking, the popularity of books and articles about it.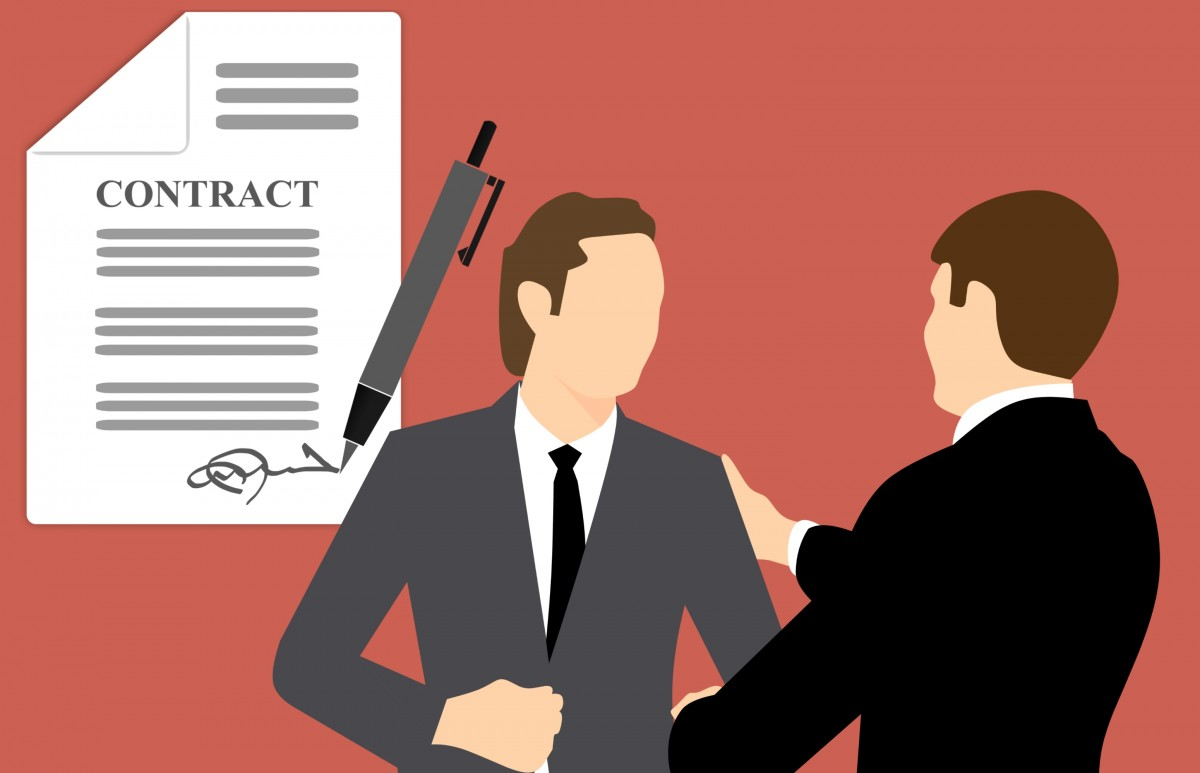 9. Non-standard platforms

Recently, there has been a demand for non-standard platforms in the event industry. There are fewer boring banquet complexes and more creative spaces. Today, event managers use locations that were not even associated with the concept of an event before. Yacht clubs, bunkers, train cars, airplane hangars, chocolate factories, printing factories, abandoned castles, tank ranges, and other creative spaces are replacing the usual halls.
With a non-standard platform, you have a great chance to interest and pay attention to your client's company. Moreover, realizing that such a space is not suitable for them now, the client will distinguish you from the general mass and see that your offer is not a standard template but really the result of hard individual work.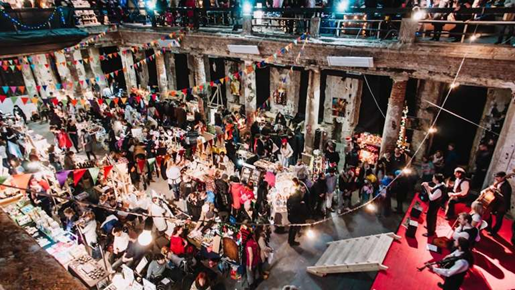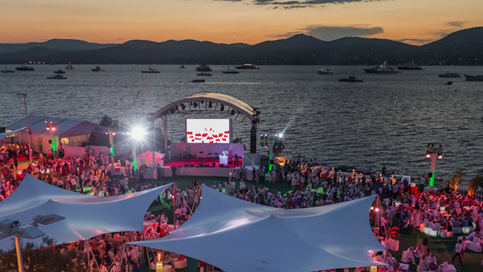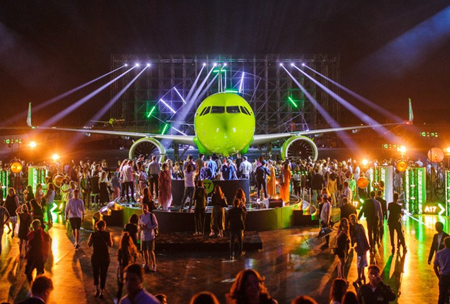 10. Digital decorations

In 2020, digital decorations will continue to occupy one of the first places in the Arsenal of event managers when creating an event. 3D mapping and light shows perfectly immerse the event's guests in its creative concept, blurring the line between the real and virtual worlds. Just imagine that you can send your guests to Mars or even to a completely different galaxy! However, there is a drawback: digital decorations are expensive.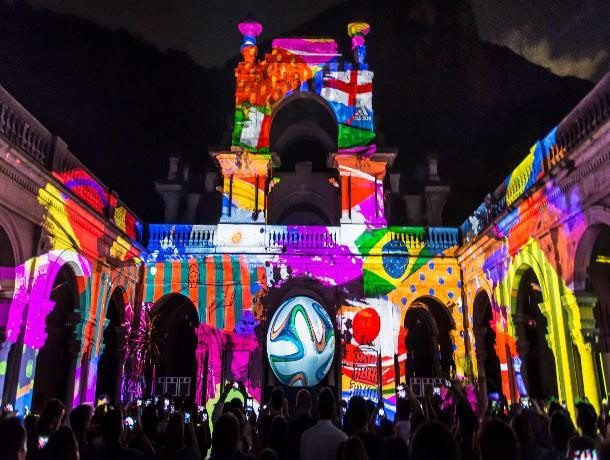 11. Interactive content at the event

Content that evokes strong emotions is more likely to get a response from the audience. The scope of activities in this case is no exception.
The introduction of various interactive content in the conference allows you to make the presentations of speakers more interesting, and your guests involved in the topic. For example, the introduction of chat during an event will help to erase the boundaries between the speaker and the audience because everyone can send a message with a question or express gratitude for the speech.
Various digital activities also continue to gain popularity - they plunge the guests of the event into an unforgettable world of games and activities. Technologies here can be different: interactive projection based on kinect, chroma key photo zones, interactive storefronts, bullet time, visual alphabet multi-touch screens, holographic worlds and innovative quests.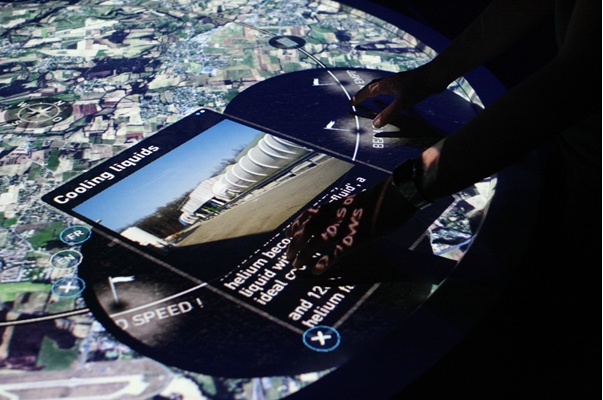 12. AI will make even more friends with major events

The use of artificial intelligence and specially developed applications will be a priority for organizers when planning major events in 2020. This will allow you to personalize all the content of the event for guests. Moreover, personalized offers will become even smarter. Based on the activity at the event, the guest will receive so-called "offers". For example, an AI marketing specialist might be asked to attend a content creation workshop.
Also, using the apps, participants will not only have the choice of what to do at the event, but also information about other guests and speakers, their contacts and location in a specific time period. This opens the possibility for any participant to invite the speaker to a business dinner or hold negotiations with the company of interest. This approach makes it easier to search for information and communication between participants, speakers and organizers.
The introduction of voice assistants is becoming quite popular. With these technologies, participants move from direct questions in the event corridor to addressing "Siri for events". Requests can be varied, from "where will my meeting take place" to "schedule me for a meeting with X".
It is also physically impossible to answer all the questions asked by the speakers at any conference during the sessions. Because of this, participants often remain dissatisfied that they were not able to voice the question. To do this, using AI integrations, a "Questions" module can be provided that allows each participant to be heard.For example, during the HR Digital summit, participants left their questions and suggestions about HeadHunter products and services. Questions were automatically sorted according to the likes they received, and the organizers gave a gift for the best question.

13. Bright colors

In 2020, it will be even more difficult to stand out from the mass of content, so brands will rely on "flashy colors" and unusual combinations. After all, it is important to attract the attention of the audience in the conditions of an over-saturation of information flows.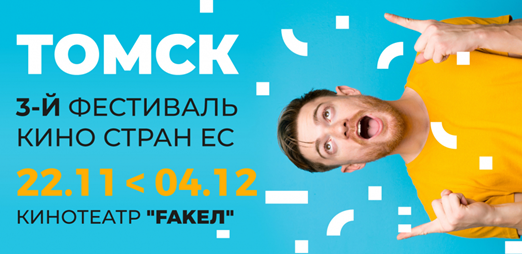 14. Geometry and gradient in logo design

We will see a new geometry that takes on more volume, curves and bindings, creating whole and creative images on corporate icons. Mosaics of geometric shapes on logos will resemble the low poly style, which until recently was just the first stage of three-dimensional modeling.
Another long-lived trend in brand name design. The popularity of the gradient is long-term, but not ubiquitous. Because in 2020, it is projected to spread exclusively to small minimalistic logos, to give them a bit of a natural overflow. Gradients are formed in two cases: by a smooth transition from one color or hue to another, and by gradation from saturation to transparency.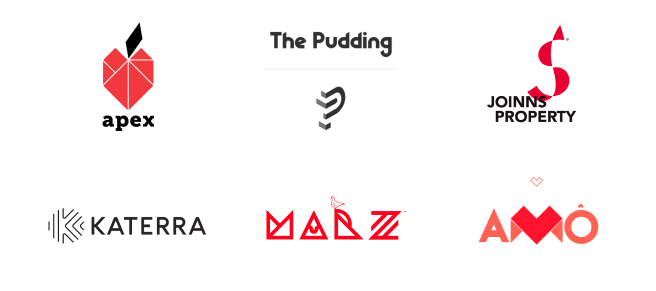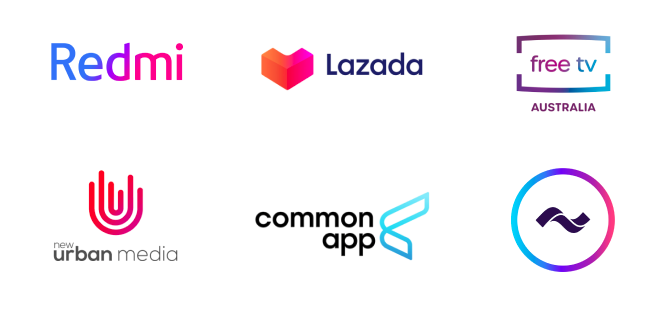 15. Exclusivity of souvenir and printing products

Gifts to partners and employees have become a kind of national corporate sport. Every year, companies strive to stand out from the General background, to make their products even better, more interesting and more memorable.
Now no one will be surprised by branded mugs, hats and alcohol. The gift and branded products of the company should attract attention. The main trend is exclusivity.
For example, especially for the company Ostrov Fortov in Kronstadt, our Agency developed an illustrated rolling calendar "The History of the Russian Navy and Kronstadt in dates, sea sayings, great navigators", the exclusivity of which consisted in the developed illustrations of the history of the Russian Navy with historical facts about Kronstadt, maritime traditions, signs, terms and sayings, as well as statements of famous navigators.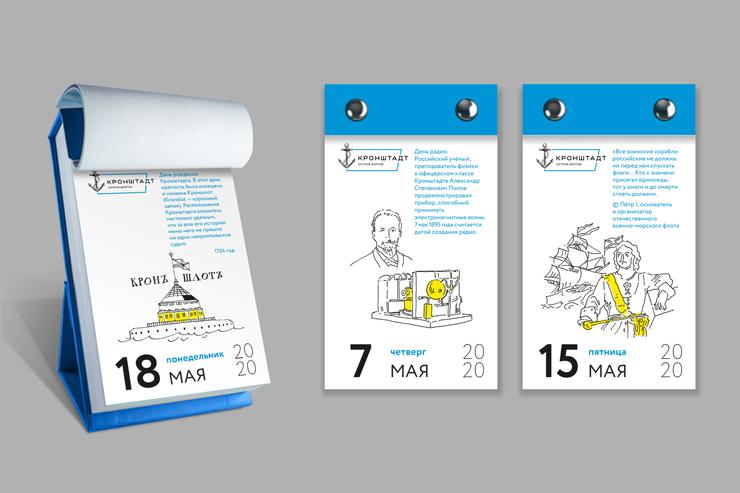 Exclusivity of gifts can and should please your VIP customers. For example, by giving goalie gloves signed by Vyacheslav Malafeev or a Washington capitals Jersey signed by Alexander Ovechkin, of which there are a limited number in the world, you will emphasize the special position of the client for your company. And the VIP client, in turn, can (and will definitely want to!) hang such a gift in the most prominent place in the office or meeting room, which will not only demonstrate its exclusivity to colleagues and partners, but will also be a reminder of you.