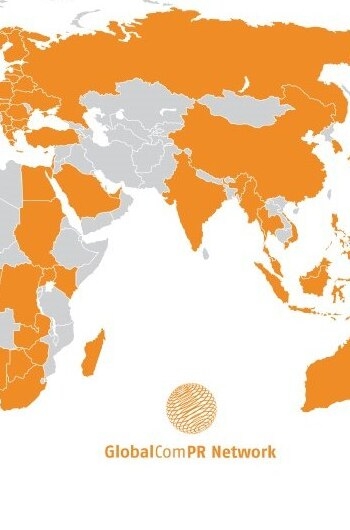 In December 2016 4D Business Communication Agency entered GlobalCom PR Network that is a worldwide group of full service PR and Marketing Communications agencies. Network includes 70 offices cover all member states of the European Union and 60 countries worldwide including Africa, Asia Pacific, Middle East, North and South America.
The main purpose of such cooperation is to provide the clients with services of high level that will be adapted for the modern market of any location and will be cost-effective. It is chance to expand borders of companies on Russian market to the international one. And vice versa – European and other international companies have the opportunity to enter and easily adapt to Russian market (that is rather specific and differs depending on the city).
4D Business Communication Agency has been working in the in the field of communication services for more than 10 years and has more than 2000 in the stock of orders from more than 300 clients. It's a modern communication agency that works mainly on B2B and B2G markets of Russia, Asia and EU. Most of B2B clients represent Retail, FMCG and industrial market. 4D also works with real estate and construction market, transport, IT, LUX etc. B2G sector is represented by committees and administrations of local and federal level.
Having 3 main departments 4D provides a wide range of professional services in PR, Event, Branding&Design fields.
4D key competence is full 100% customization of projects. It is a commitment to fit each project to the needs of each particular customer without using template solutions. While working 4D team is trying to reach the so called 4D effect. That means that the client gets professional services and strategic decisions with personal approach by qualified mobile and creative team. And the main thing is that this effect makes happy clients of the clients.