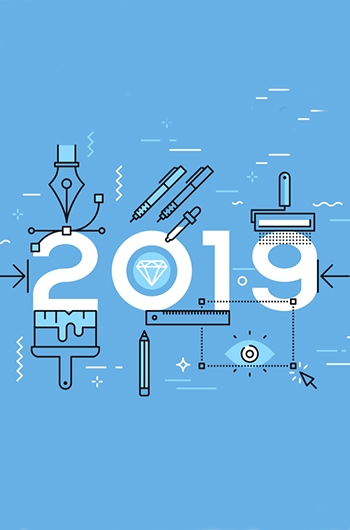 Fresh ideas, a variety of approaches, improved technologies and rethinking popular techniques in the past – this is how 2019 shows itself in design. Today some of current trends have not gone out of fashion for years, and some have blown up the design world recently. 4D experts have chosen the top ten design trends right now. We tell you how to make trends play on your side in the battle for the client. And, of course, we show examples.
1. Bright colors-don't be shy!

When we say "bright," we mean really bright. Not just bold but crazy, not just rich but excessive. Bright colors occupied the design world last year and in 2019 this trend will develop in a variety of areas: in web design, in advertising, in typography. Are you afraid to overdo the saturation? Not worth. Although it will be useful to remember the simple rules of this game. For example, do not forget about the combination of colors with each other. Otherwise, your work may be difficult to understand.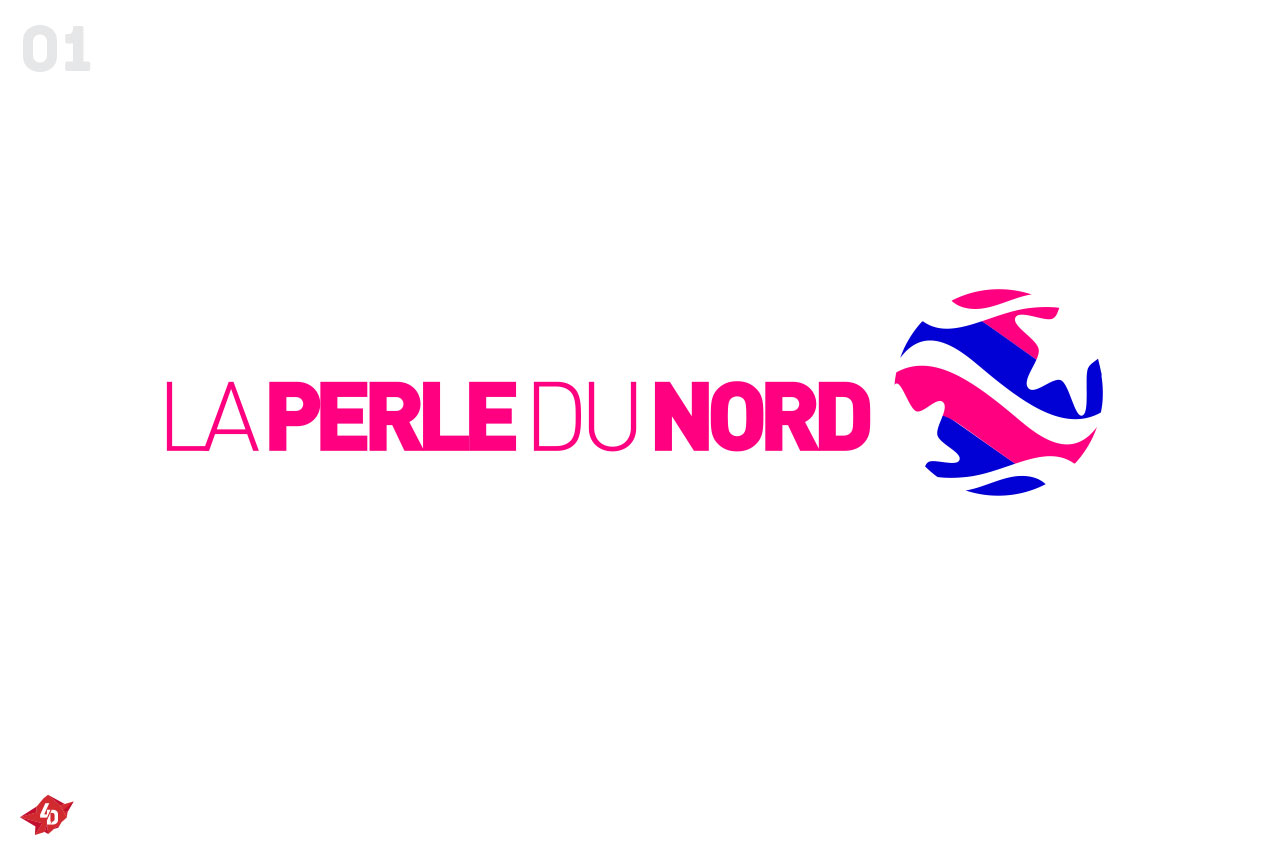 2. Gradients and Duotones

The Renaissance of gradients began in 2017 and is not going to end yet. The return to fashion of bright colors and a variety of textures make the design with gradients fresh and relevant. Using this technique, working with shadows highlights elements allows you to achieve a three-dimensional effect and can even replace 3D graphics which designers are also turning to more often. In addition, in the past year, popularity has returned Duotones-two-color images. Therefore, concise gradients of two colors will definitely become one of the trends in 2019.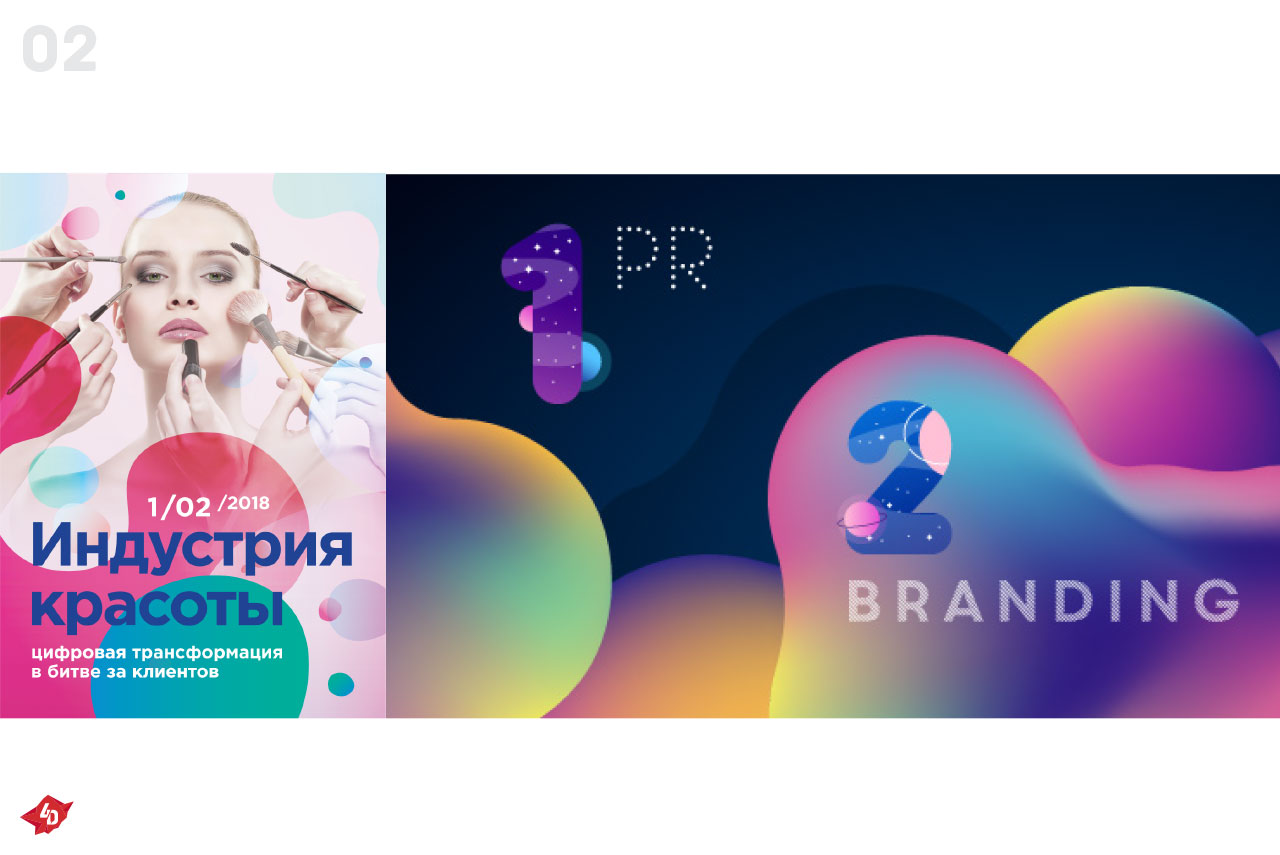 3. Simplicity and convenience

The imminent end of minimalism is predicted from year to year. And from year to year, simplicity again remains "on the horseback" and the predictors again remain with nothing. Minimalism and neatness are trends that will stay with us in 2019. Rational use of space not only makes it user-friendly but also gives the design versatility.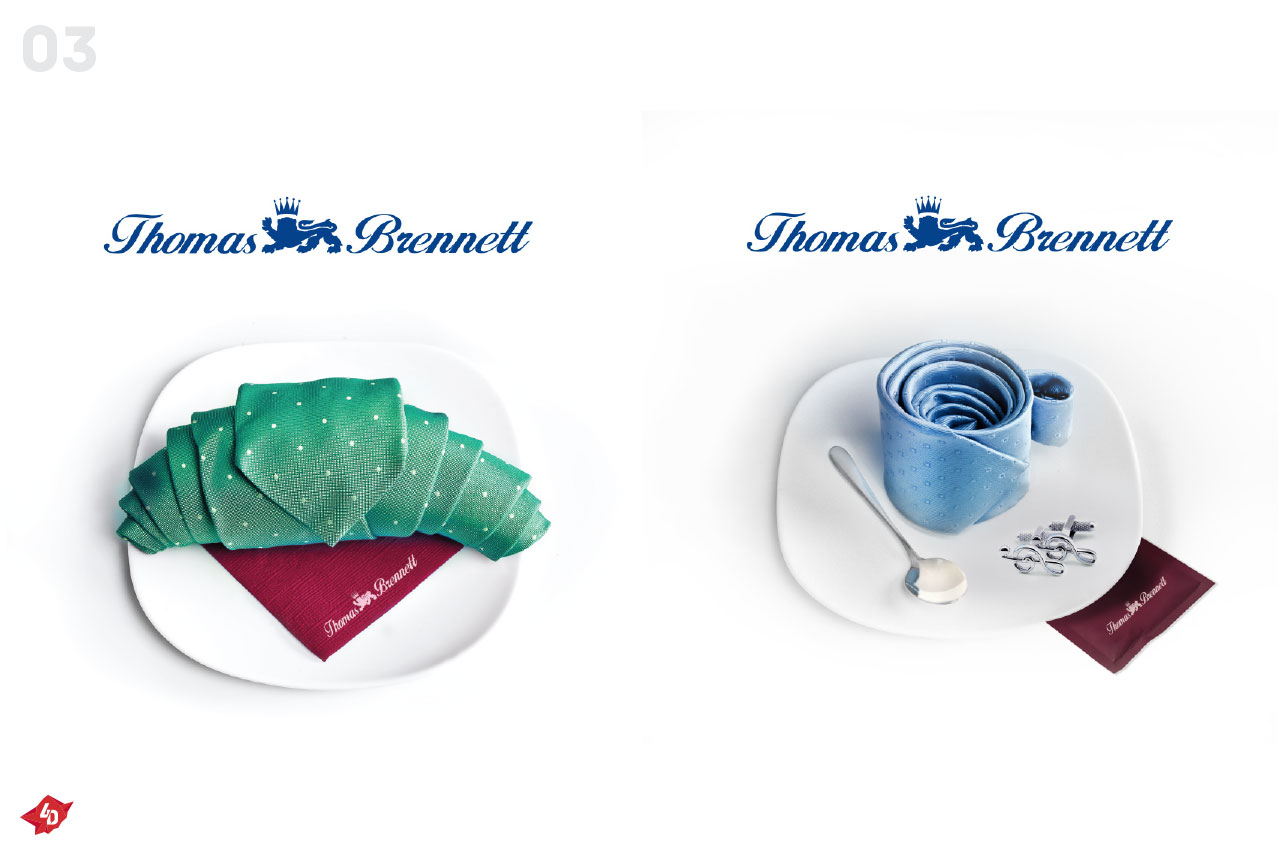 4. Paloposki design – add depth to the minimalist

The hegemony of flat design is firmly afloat and is not going to give up positions. However, more and more experts are opting for the so-called "semi-flat" design. Adding just a couple of simple strokes, such as shadows, enliven the element and give it volume. On the one hand, this design remains true to minimalism, and on the other – it becomes more catchy and visually interesting. In addition, using a semi-flat design expands the possibility of experimenting with other trends, for example, all with the same gradient.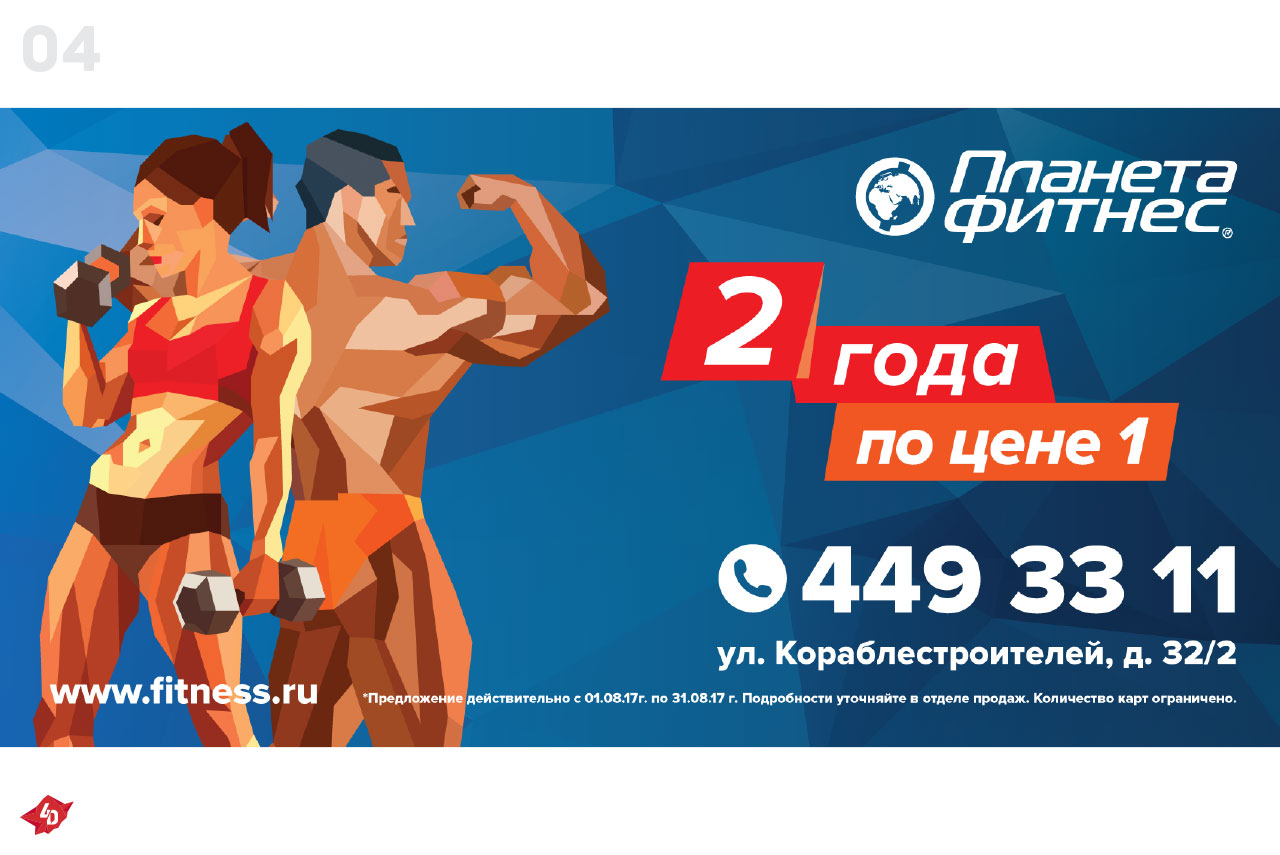 5. Brutalism

The brainchild of 1940s architecture and 1950s poster design was back on the radar a few years ago. Brutalism in design is deliberate rudeness, disregard for the cunning tools of "normal" design, the desire to shock already "from the doorstep", clumsy typography. And all this in order to capture the viewer's attention. And it really works. And along with other trends, it is moving to the year 2019.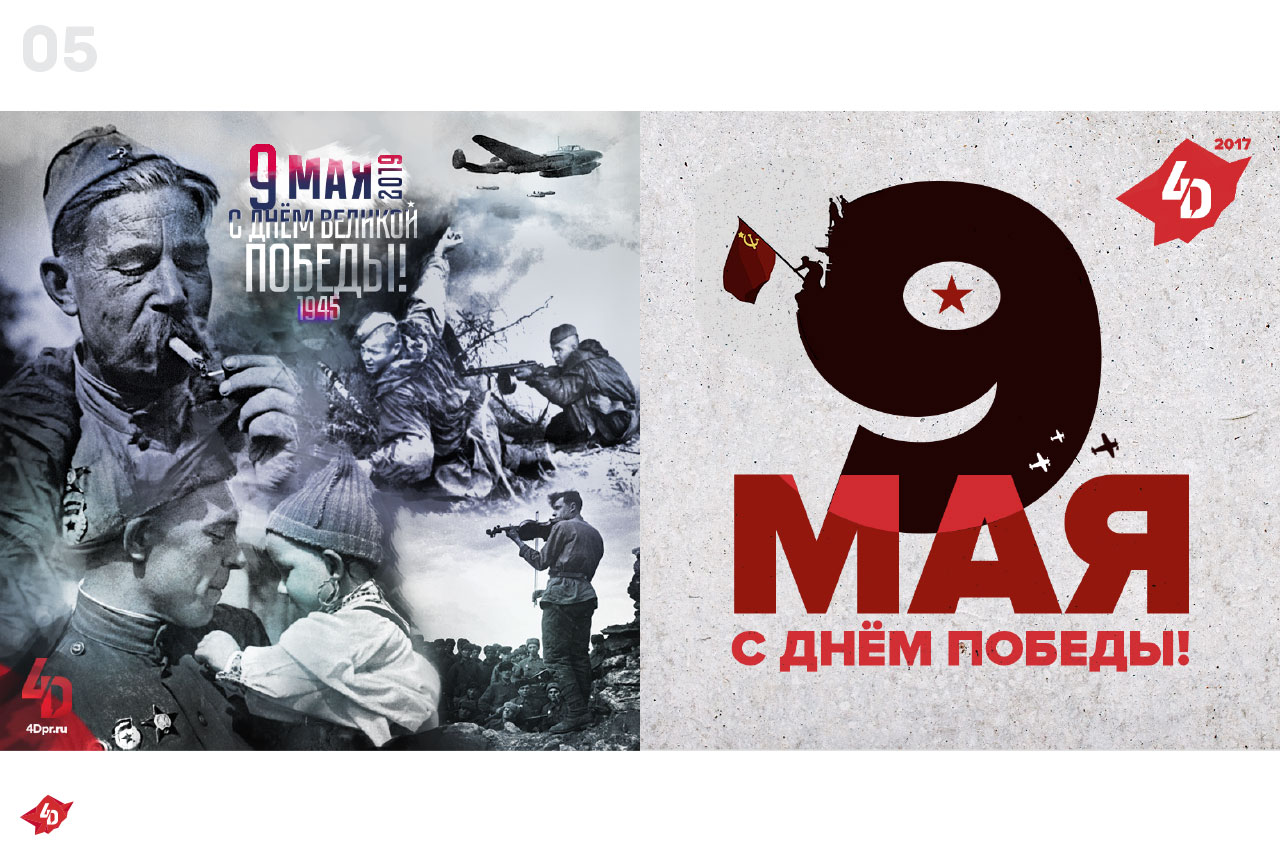 6. Generate it!

The use of computer algorithms for creating design products develops synchronously with the progress of machine learning. Artificial intelligence is not yet able to replace the designer, but it can become his assistant in the fight for the client. We are talking about generative design. We started using it in identity development a few years ago. Working with algorithms allows you to customize the design, make it unique and thereby increase brand awareness.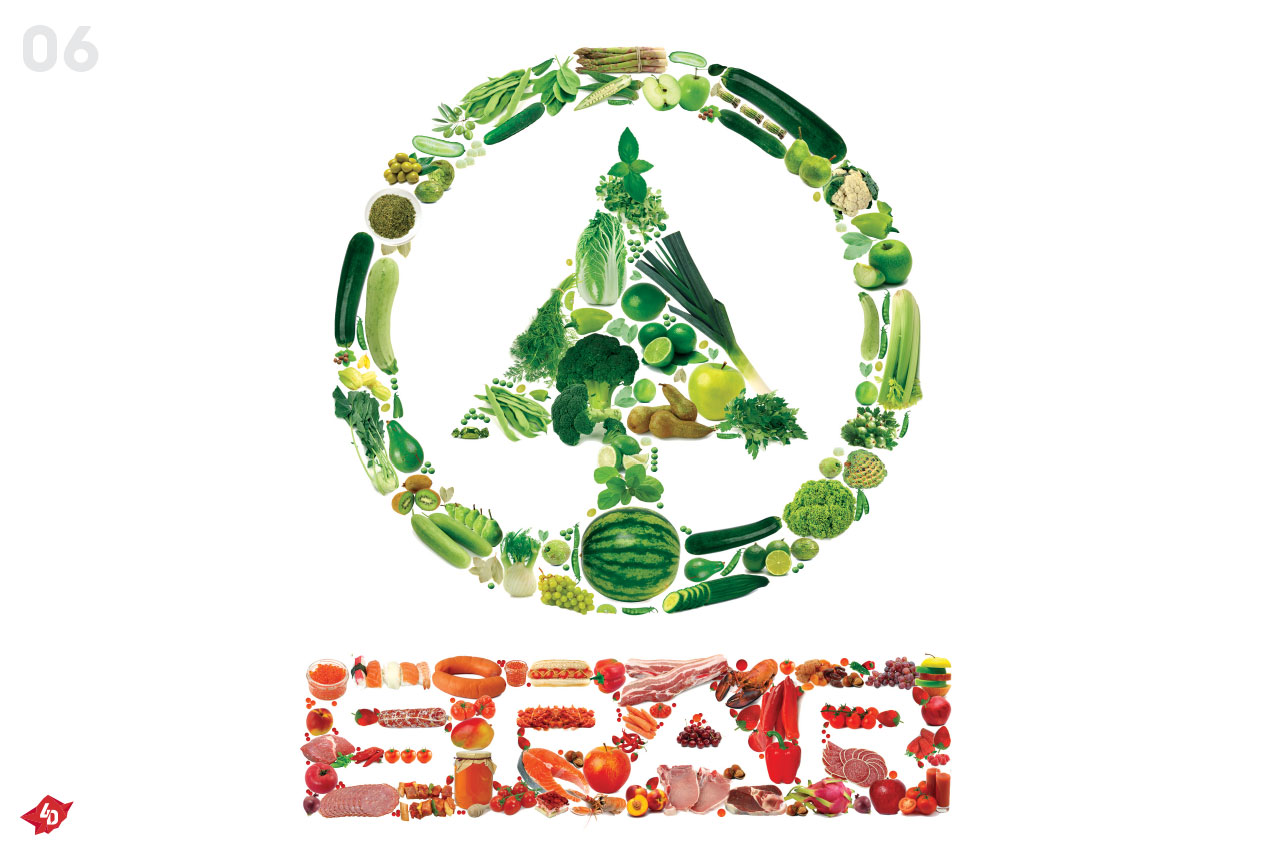 7. Customize it!

Custom illustrations are another design trend in 2019. Forget about stock photos if you want your brand to be associated with something truly unique. Working with an artist will help you achieve personalization which will create illustrations specifically for you, taking into account the philosophy of your brand and its features. Custom illustrations: lively, sincere, provoking emotions-make the site more interesting, and the image of the company in the user's mind – friendlier and closer.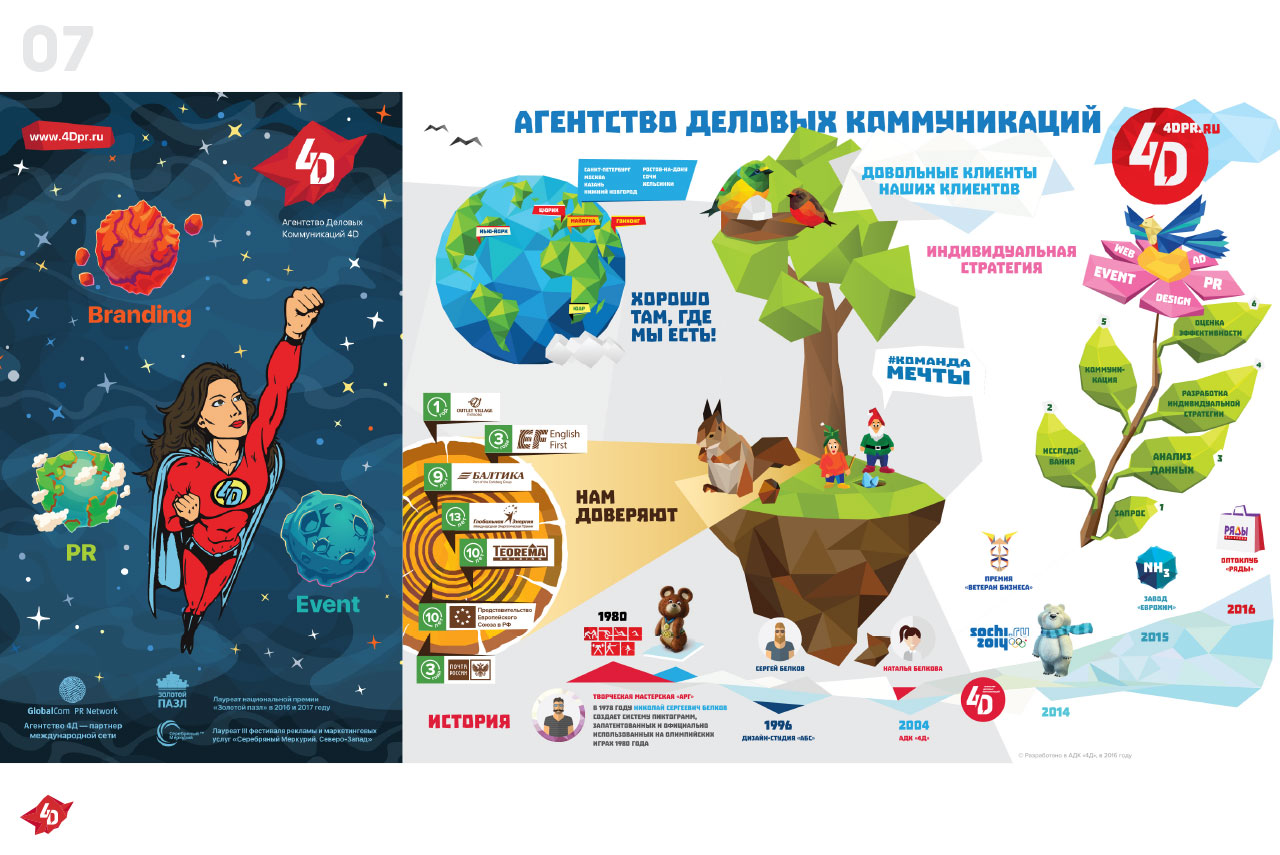 8. Isometric design

A technique that migrated to design from engineering drawings and opened up a huge potential in itself. Isometric design represents a three-dimensional object in two dimensions. In 2019, this method will be relevant in various areas of design – iconography, infographics, logo creation, illustration, 3D design, and even photography. Often an isometric design comes to the rescue where a flat design fails. For example, it allows you to transfer more details and helps elements become more ergonomic due to the volume.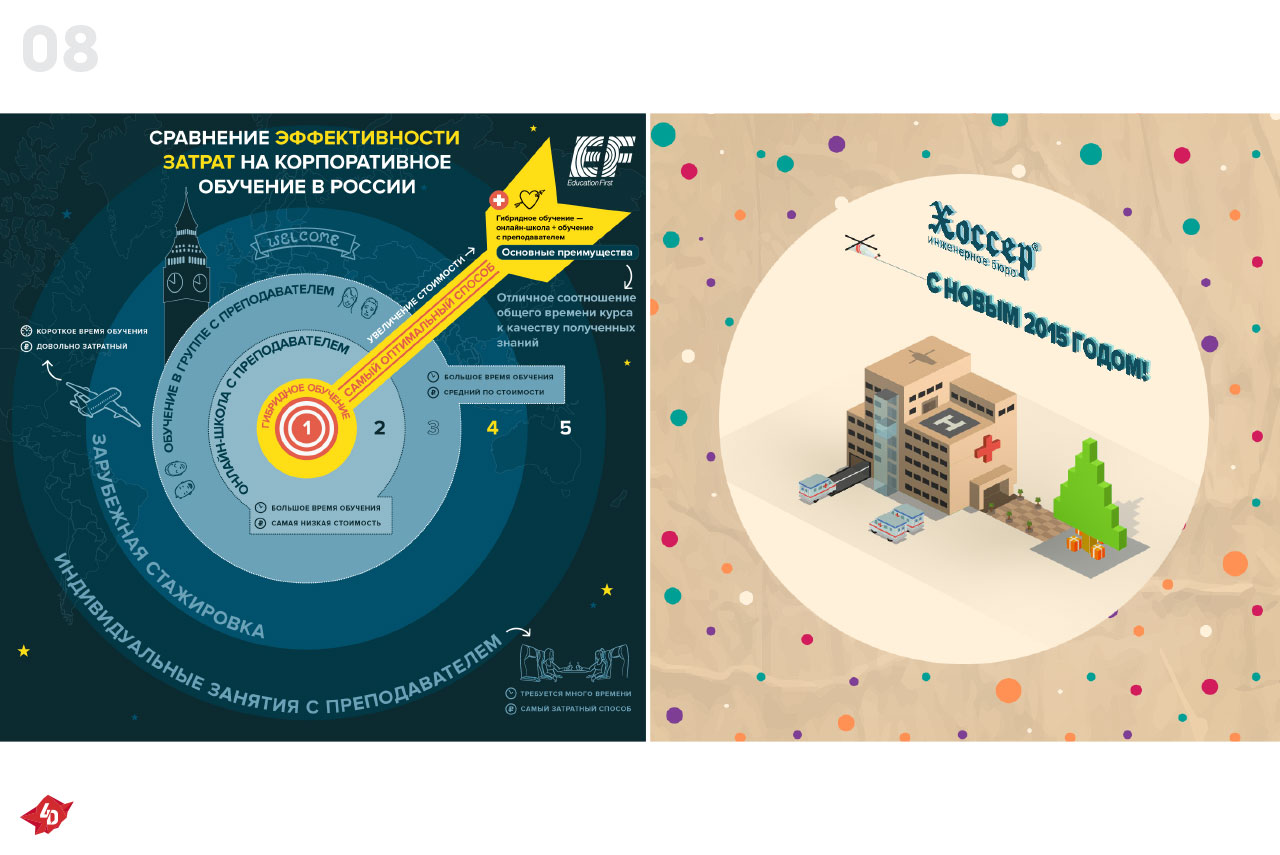 9. Combination of 2D and 3D

Combining 3D objects and flat 2D design allows you to achieve a complex and memorable visual effect. This year, more and more designers will learn this technique, especially given that the technology of creating 3D design is developing with leaps and bounds and is becoming more accessible. The combination of 2D and 3D graphics is suitable for a variety of design areas: from creating websites to shooting promotional videos.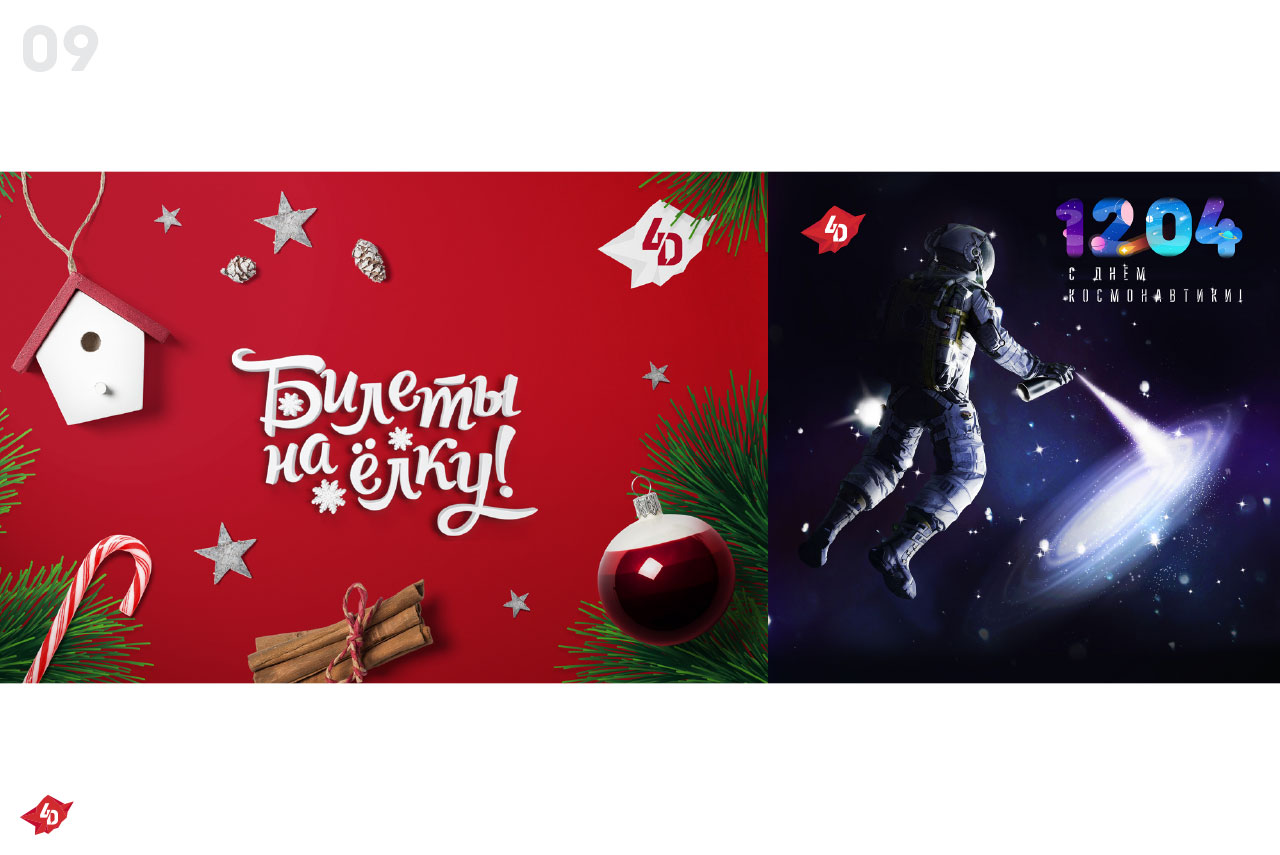 10. Mixing typography and real photos

Text overlay on real photos is back in fashion and, as experts promise us, will remain in the trends not only in 2019 but also in 2020. When using this technique, you need to consider a number of rules. The wrong place for the text, the wrong font or color can play against you. But correctly selected typography will charge the design with a sense of freshness, give a certain amount of rebelliousness and avant-garde.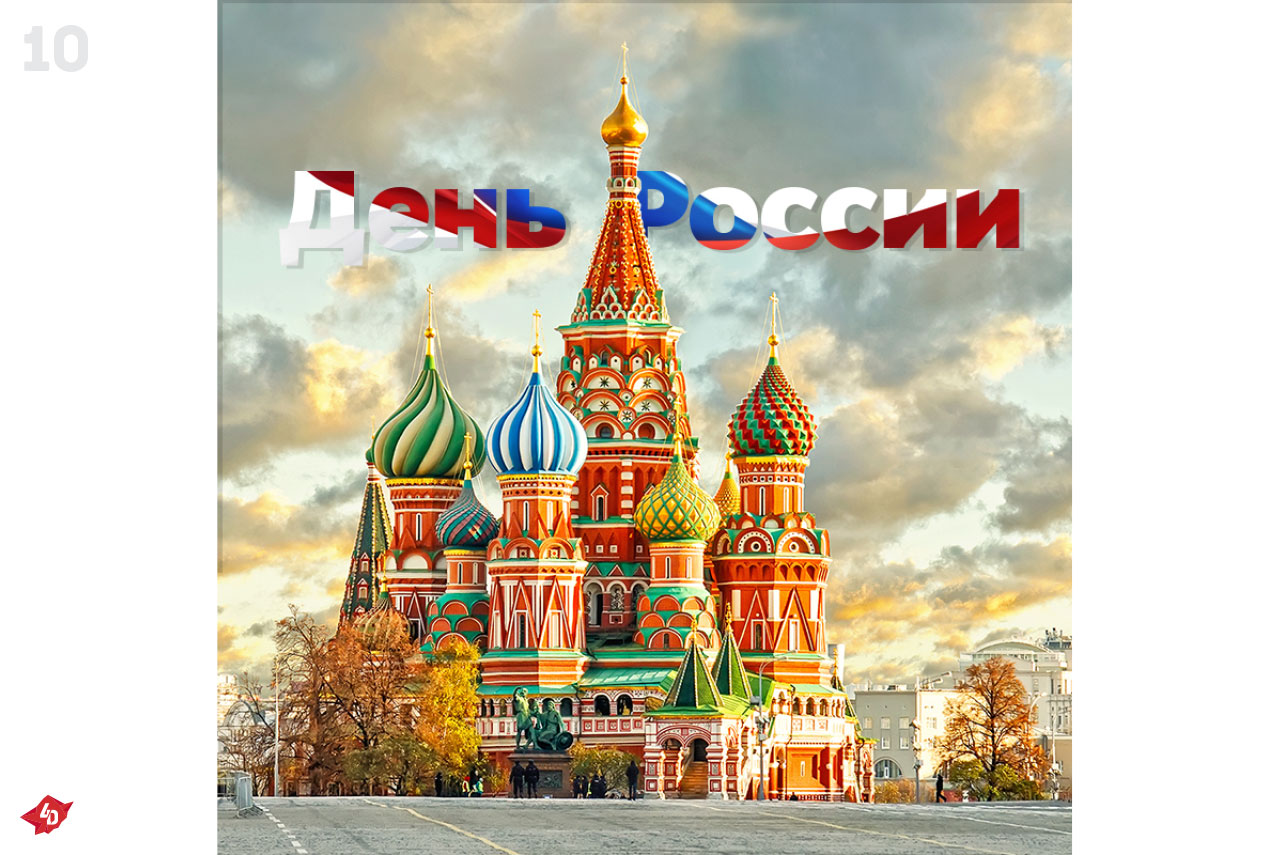 Design is where communication with the client begins. Knowledge and skilful use of trends will help both your brand awareness and your sales growth. But in the pursuit of fashion, there is always a risk of losing your own voice, getting lost in the background of the same "fashionistas", and eventually becoming like everyone else. Here it is extremely important to find a balance: to be in the trend without losing the originality and uniqueness. The search for this Golden mean is often akin to the jungle but 4D designers are always ready to become your guides in this exciting expedition.