Trends, technologies, pitfalls: guide to corporate souvenirs - 2019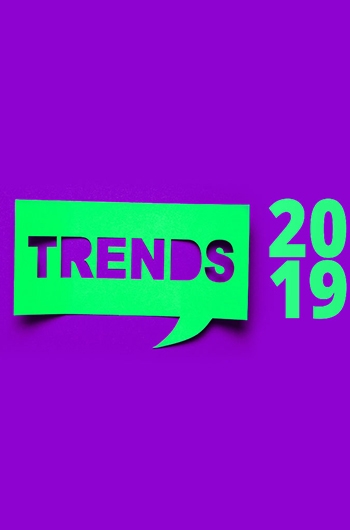 The corporate gifts market shows steady growth year after year. The industry shaken by the crisis of 2014-2015, quickly adapted to the new market conditions and the new exchange rate of the ruble. According to experts, on average, its annual growth reaches 15-20%. At the same time, the share of "souvenirs" in the total volume of the Russian advertising market is about 6-8% which is a very good indicator.

Undoubtedly, this indicates that companies are beginning to pay more and more attention to corporate souvenirs. And for good reason. Perhaps, 10-15 years ago gifts with symbols were perceived by business as a kind of tracing paper from the Western tradition or a tribute to the desire to "be no worse than others" but today the approach to them has become more conscious. And this awareness brought an understanding that corporate Souvenirs are, first of all, an effective tool in marketing, communications and branding. Ideally, promotional products should work to strengthen your brand's DNA.

So what exactly are corporate gifts for? Let's name three main reasons, in our opinion.

Firstly, it is a desire to pay attention to business partners. A souvenir (whether it is an ordinary one or made in a piece for a special client) becomes one of the building blocks in the long-term Foundation of your business relationship. Secondly, a corporate gift can be an element of a motivational system. By using it to encourage outstanding employees, you maintain their loyalty and corporate spirit. Finally, such Souvenirs can and should be a powerful advertising tool. A high-quality, interesting gift with your logo works to increase brand awareness, increases the level of trust in it. Ideally, this effect should be similar to a chain reaction. You want to show a cool souvenir to your colleagues or friends and show it off on social networks. This means that the logo and name of your company will be heard. And it will be associated with positive emotions. In a global sense, promotional products are an important tool to strengthen the brand's DNA and add value to it. The ideal corporate souvenir reflects not just the brand's corporate colors or logo, but its very idea, essence and philosophy. Designed with brand identity in mind, it creates an additional emotional connection with the consumer.

For example, a set of gifts for the new year from S7 Airlines. new impressions, feelings and knowledge are what the airline is associated with for the customer, what is at the heart of the brand. The gift is a box with souvenirs associated with unusual places. So, the tea set symbolizes the colored rocks of Zhangye Danksia in China, and the ice shot-an ice cave under the glacier in Juno in Alaska. "Impossible to give," reads the inscription on the box. And this is true – neither a rock nor a cave can be given as a gift. "But we can," it says at the bottom of the package. "We can" take you to magical places that will become an unforgettable experience. And all you need to do is buy a plane ticket.

When planning the production of souvenirs, it is worth remembering such an important feature of this market as dynamism. Fashion for gifts is accelerating, syncing with the pace of technology development. Decades of hegemony over calendars, pens, or, at best, company-name caps are being replaced by a constant shift in trends. And, in order not to look too conservative or funny in the eyes of your partner, you need to be aware of what is in fashion right now. This task is not the easiest: catalogs of souvenir products sometimes look terrifyingly huge and evoke thoughts of capitulation in favor of "order all notebooks, like last year". The 4D guide to corporate Souvenirs will help you not get lost along the way.

Check-list of gifts

We list the most relevant categories of gifts that will be equally good for both partners and employees.

Digital is the new normal

Whether we wanted it or not, technology and various gadgets have long been a part of us. Therefore, a gift in the digital style is a new classic and the easiest way to please almost anyone (except perhaps the most inveterate conservatives, who are also gradually losing ground under the onslaught of progress). Useful gifts will be flash drives, wireless chargers, portable speakers, external batteries (power bank), gloves with the function of working with the smartphone screen, USB hubs and wireless mice.
It is the usefulness of these things that will guarantee that the gift will work out its advertising function to the best of its ability. An extra "charger" or flash drive will definitely not gather dust on the shelf, a portable speaker will be willingly shown to friends, and your brand will get a well-deserved portion of fame.

In addition, the gadget industry does not stand still, so if you want a technological gift can not only be useful, but also surprise the recipient. To do this, you just need to take a step forward. A flash drive in an interesting frame is functional but what about a search tracker that allows you to quickly find your phone, keys, or wallet that is" hidden" from you? The cost of such a gift is comparable to the "classic" gadgets, but the wow effect of it will definitely be higher. Another unusual gift is accessories with protection from so-called RFID attacks. Russian startup Shield has created a special technology that can protect your data from code grabbers. This can be a pocket for a smart car key or a passport cover or a cardholder. The material blocks high-frequency signals, and prevents fraudsters and hijackers from remotely reading credit card data and car security codes. This accessory both surprises and gives the recipient the feeling that you care about them.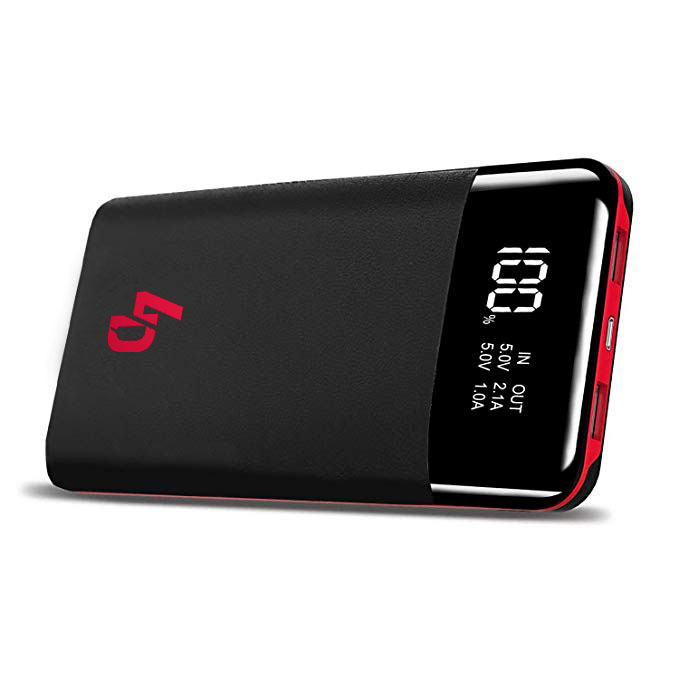 A healthy lifestyle is not a lie!

Sergey Shnurov, of course, can argue with this. But the trend for a healthy life is being picked up by more and more people. Therefore, the gift associated with this sphere, for sure, will have to go to court. The category of souvenirs from the field of fitness, yoga or healthy lifestyle is generally good for its wide price range.

So, you can choose water bottles (whose name is Legion-from the simplest to equipped with sophisticated mechanisms) or you can take a swing at the release of branded smart watches or portable humidifiers.

For fans of home training, electronic jump ropes or sets of "smart" dumbbells that can sync with a smartphone or TV are suitable. In any case, as in the example with gadgets, the advertising function will be fully implemented here.

Also, this would include products from the area of so-called biohacking. Technology is the guardian of our health and longevity. For example, one of the main problems of the XXI century is insomnia. Special earplugs-ergonomic, not just suppressing but masking noise and able to turn into an alarm clock with the function of "Smart Wake – up" - will help you fight it. The same goal is pursued by a variety of sleep trackers and masks for relaxation.

Another idea is a "smart" water bottle. This accessory connects to a smartphone, analyzes the amount of water consumed and reminds the owner of the need to replenish the water balance.
The main investment is an investment in yourself, your health and a healthy future. These gadgets are a Prime example of how technology improves the quality of our lives. And, of course, they can produce an effect even on the most demanding partner or client.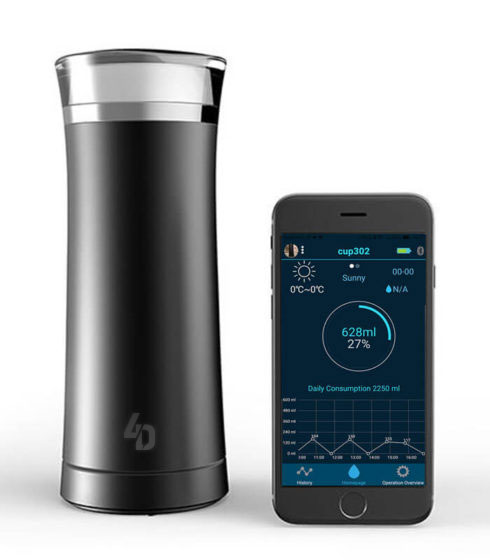 Classic hits in a modern arrangement

If after viewing samples of flash drives and yoga mats, your soul still tends to the classics then you should not be ashamed of it. Classics, of course, have a right to life but always in a new, reinterpreted pitch. Forget about boring calendars, diaries, and mugs. Remember that all these things can also "catch".

For example, a mug may surprise you with its shape or some unusual material. Or it can even be transformed into a thermocup – another useful thing for a person who lives a busy life. And the diary can be equipped with a built-in charger. Such a thing will allow the owner not only to keep records, but also to always stay connected, regardless of the charging level on their smartphone. This gift will be appreciated by even the most demanding partner.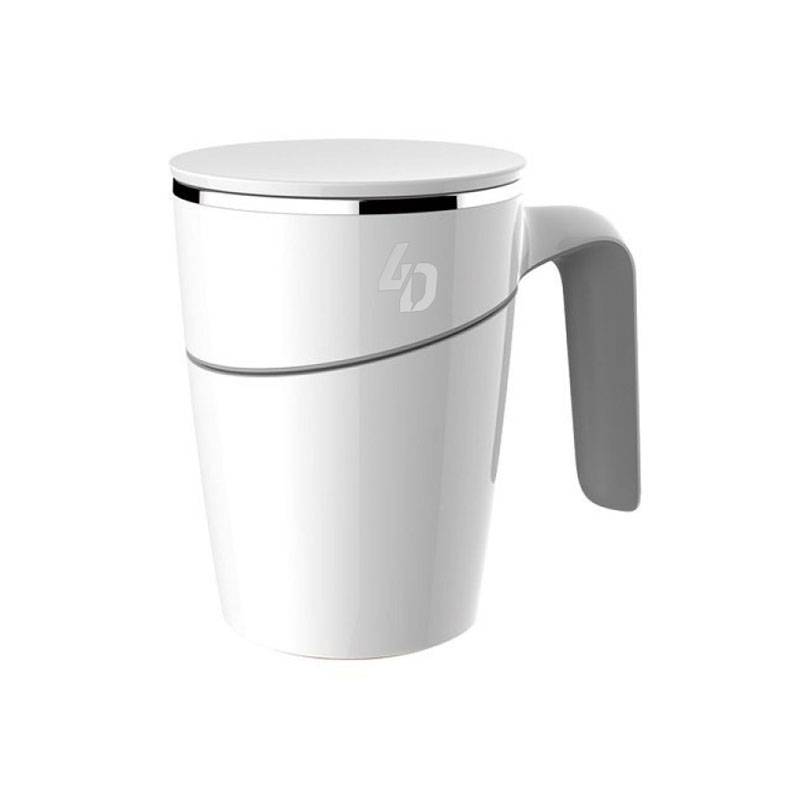 "Charity instead of souvenirs"

An alternative option for those who believe that it is still possible to become famous for good deeds and just for brave companies who are not afraid to try new things. "Charity instead of souvenirs" is an action in which companies are invited to donate their new year's "gift" budgets for the implementation of charitable programs. Partners of the campaign are such funds as"gift of life", "Faith" and"Konstantin Khabensky Foundation". Instead of souvenirs, participants are invited to send greeting cards to their partners with a story about the meaning of the promotion and the contribution that you have made to an important cause together.
It cannot be said that the campaign has become widespread in Russia. Many companies are still too conservative, afraid to offend their partners or remain misunderstood. But every year the number of participants is growing. And companies that follow this path speak exclusively about positive feedback. After all, a greeting card with a touching story about a big deal will really stand out among the new year's mountains of familiar gifts.

An alternative option is to cooperate with charitable organizations that produce their own products. For example, the St. Petersburg project "Simple things". It develops inclusive workshops where adults with disabilities work and create under the guidance of volunteers and mentors. Wards of the project draw, sew, create ceramic products, wood items and textiles. At the same time," Simple things "cooperate with business, creating corporate souvenirs. A bag, mug or t-shirt made by the hands of "special people" is a truly unique gift. It will not only surprise the recipient but also create an impression of you as a brand for which social responsibility and helping others is not an empty word.

About the younger brothers

Another interesting trend in the field of souvenirs is products for pets. If your clients or partners are animal lovers this will be an original solution. Toys, drinkers, carriers, bowls and even beds-the choice of promo souvenirs here is quite rich and limited only by your budget and what kind of pet your partner cares about.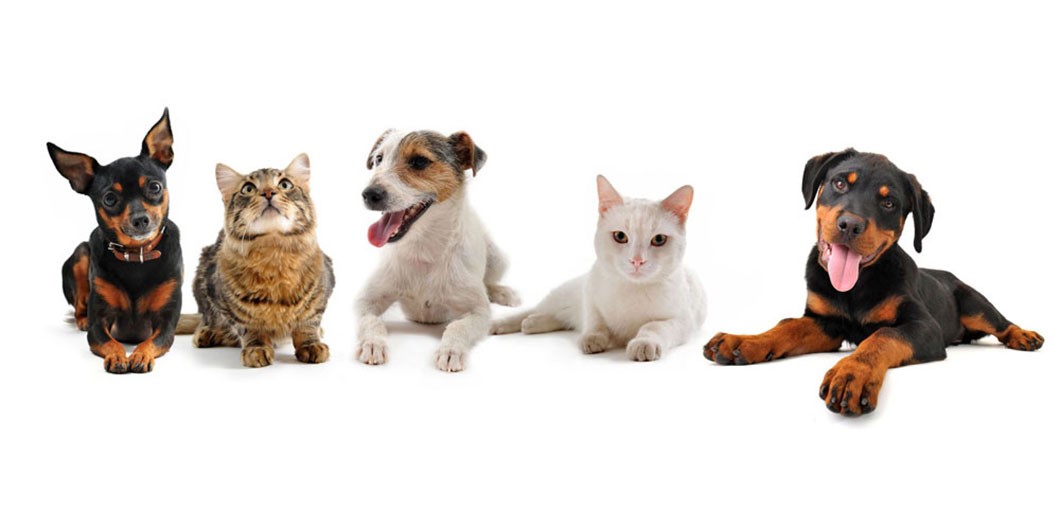 Check-list of materials

There are trends not only in the field of souvenirs themselves but also in the field of materials used in their manufacture. We would recommend considering such current types:

Tyvek – a material that looks like crumpled paper. It started gaining positions in Russia last year, and the number of souvenirs from it is growing. Bags, business cards, purses, cosmetics and even umbrellas from Tyvek can surprise the recipient and attract the attention of his friends. In addition, Tyvek is highly recyclable which reduces the burden on the environment. This means that it corresponds to the trend for environmental friendliness. Canvas fabrics, burlap, jute – another curtsey to the General turn to solve environmental problems. The material is good because its texture, depending on the design solutions allows you to achieve a variety of effects: from romance to brutality which expands the target audience.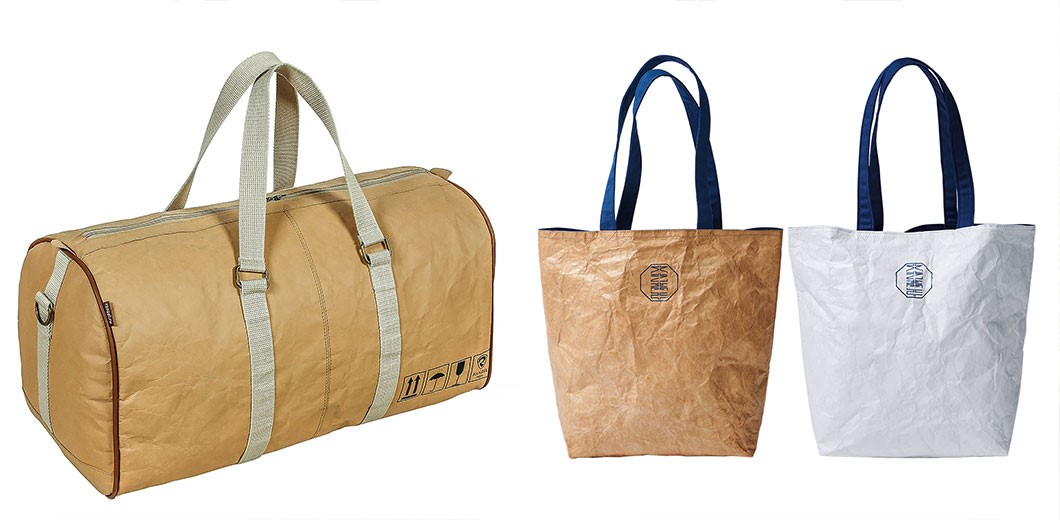 Canvas fabrics, burlap, jute – another curtsey to the general turn to solve environmental problems. The material is good because its texture, depending on the design solutions, allows you to achieve a variety of effects: from romance to brutality, which expands the target audience.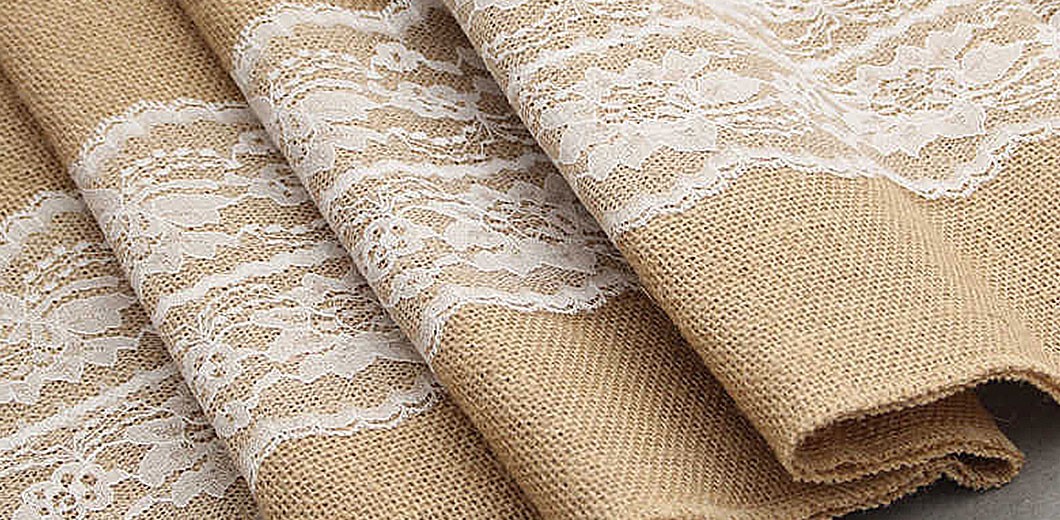 Soft touch – soft plastic. Its soft, velvety, pleasant to the touch texture creates a feeling of sincere care on the part of the giver. Soft touch helps even the basic souvenir look expensive and original and in addition, it is very convenient – this plastic does not remain streaks and dust. The big advantage of this material is that it can be used to create a variety of items: from pens to thermos cups from diaries to chargers.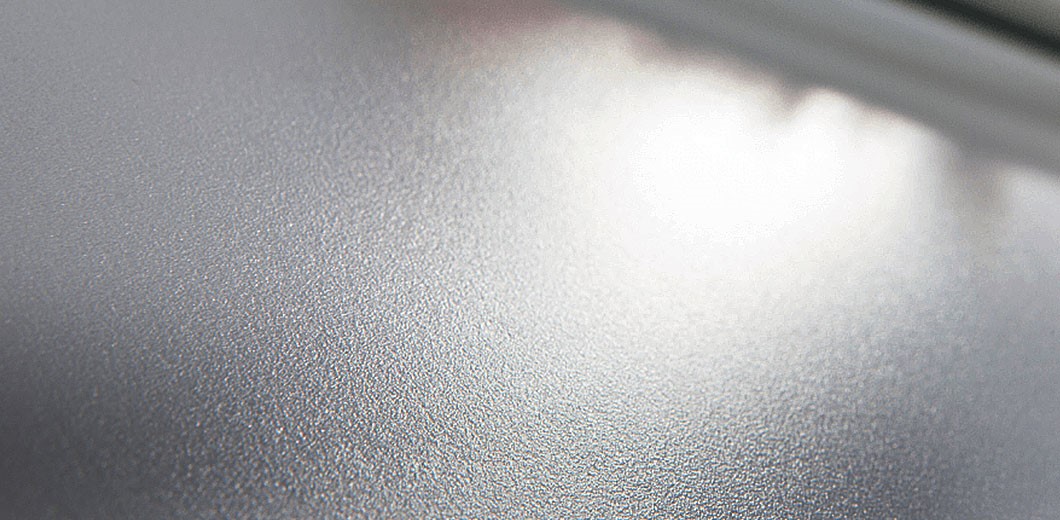 Melange fabric – It is worth paying attention to if you want to order something from textiles. For example, bags, backpacks, purses, cosmetics, or blankets. A calm color scheme will make the gift stylish, and an interesting texture will not let the eye get bored. At the exit, we get a thing that you really want to wear or take with you. This means that the goal of making a gift as an advertising medium will be achieved.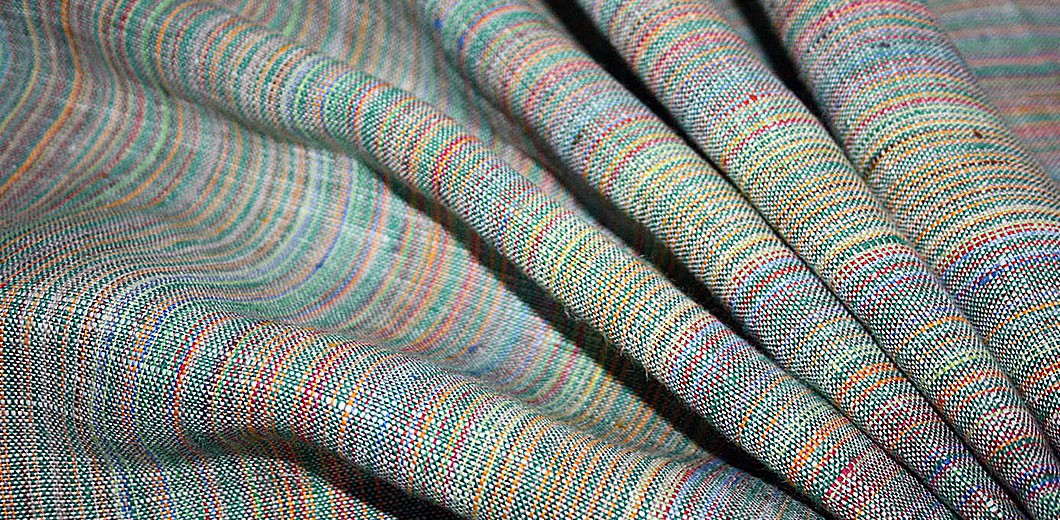 Check-list of mistakes

As in any business, the development of promotional souvenirs has its pitfalls. In order not to negate all your efforts, not to waste your budget and not to disappoint your partners, you should keep in mind the following possible mistakes.

Give out-of-fashion items. And we are not talking about an ageless classic which still has the right to life. For example, about things that a couple of years ago were in the top of the trends but now look frankly funny. Spinners are a prime example. Two years ago, such a gift would have caused a storm of delight on the topic of your modernity but in 2019 it is only able to pin on you the label "slowpoke". This would also include obsolete items. For example, portable radios which are no longer used in the age of gadgets.
When ordering accessories or clothing to remember about fashion is definitely not superfluous. For example, depending on the model, a simple cap can be stylish or it can be from the threshold sent in exile to the village for parents.

Among the "unfashionable gifts" we would include those things that are at odds with the general rate of HLS. Let's say that a set of branded coasters for beer glasses given the emerging fashion for good varieties of craft beer has the right to life. But strong drink glasses or lighters are clearly associated with habits that society is massively trying to get rid of. And if we are not talking about a gift for a particular person in whose preferences you are definitely sure, we recommend avoiding such souvenirs.

Choose low-quality materials

Brittle plastic, cheap thin paper in the diary, blurry printing on the mug, erased due to poor-quality paint logo – all this will definitely devalue all your work on mastering the budget for corporate souvenirs and negatively affect your reputation in the eyes of business partners.

Abuse ads

Of course, the logo and name of your company are mandatory attributes of a corporate gift. But here it is worth remembering the measure. And we say an unequivocal "no" to the huge logo in the entire width of the gift. Ideally, the logo should fit seamlessly into the overall design of the item, be noticeable, but not flashy. Finding this edge, making a thing both branded and interesting for the recipient is not an easy task but it is possible for a good designer.

To prepare the sleigh in winter

If you are reading these lines now and think that this is all useful, of course, but the New year is still six months away – we want to upset you. This is not a whole year but only six months. And it is worth taking care of creating gifts much earlier than December. If you catch yourself at the last moment, you will lose the opportunity to work quietly on the project of your corporate souvenirs. And you will also take a risk – because the product or material you need may no longer be in the warehouses of suppliers. This can all end in a waste of nerves and compromises to the detriment of quality.

Rely entirely on your own strength

The desire to save money on project development which is often demonstrated even by large companies, can be understood. And under certain circumstances, this approach has the right to life. For example, if you do not want to break your head and "reinvent the wheel" then putting a ready-made logo on a conditional t-shirt or mug will be an obvious step. But if you still want to try something new and expect to surprise your partners with something memorable, it will be difficult to do without help. The best solution is to rely on professionals and work on the project in tandem with experienced designers and creators. In 4D, we provide a full range of services for the development and creation of corporate gifts. You can always contact us 4dru.com