PR-support of the exclusive Okko series Nagiev in quarantine and Hotelier's Notes
PR-support of the exclusive Okko series Nagiev in quarantine and Hotelier's Notes
Objective:
To organize PR support for Okko's own series projects
About project:
Multimedia service Okko is also involved in the creation of their own content. In particular during the pandemic 2 projects were launched: the series Nagiev in quarantine and Hotelier's Notes.

The tasks of the 4D Agency was:

- Creating a comprehensive promotion plan for each project
- General media announcement of the launch
- Organizing an online press conference and press screening in Zoom in honor of the series launch, gathering journalists, initiating communication with the creators and actors
- Initiating interviews before and during project implementation
- Implementation of other activities according to the work plan

Nagiev in quarantine

The series Nagiev in quarantine started on the platform on April 10, 2020. This is the story of the actor Dmitry Nagiev who unfolds in a completely new reality for him: for the last 10 years he worked around the clock tirelessly and now abruptly fell out of the usual rhythm of life and found himself on self-isolation. The project included 10 episodes with independent stories lasting up to 15 minutes. Nagiev's partners were popular actors and show business stars.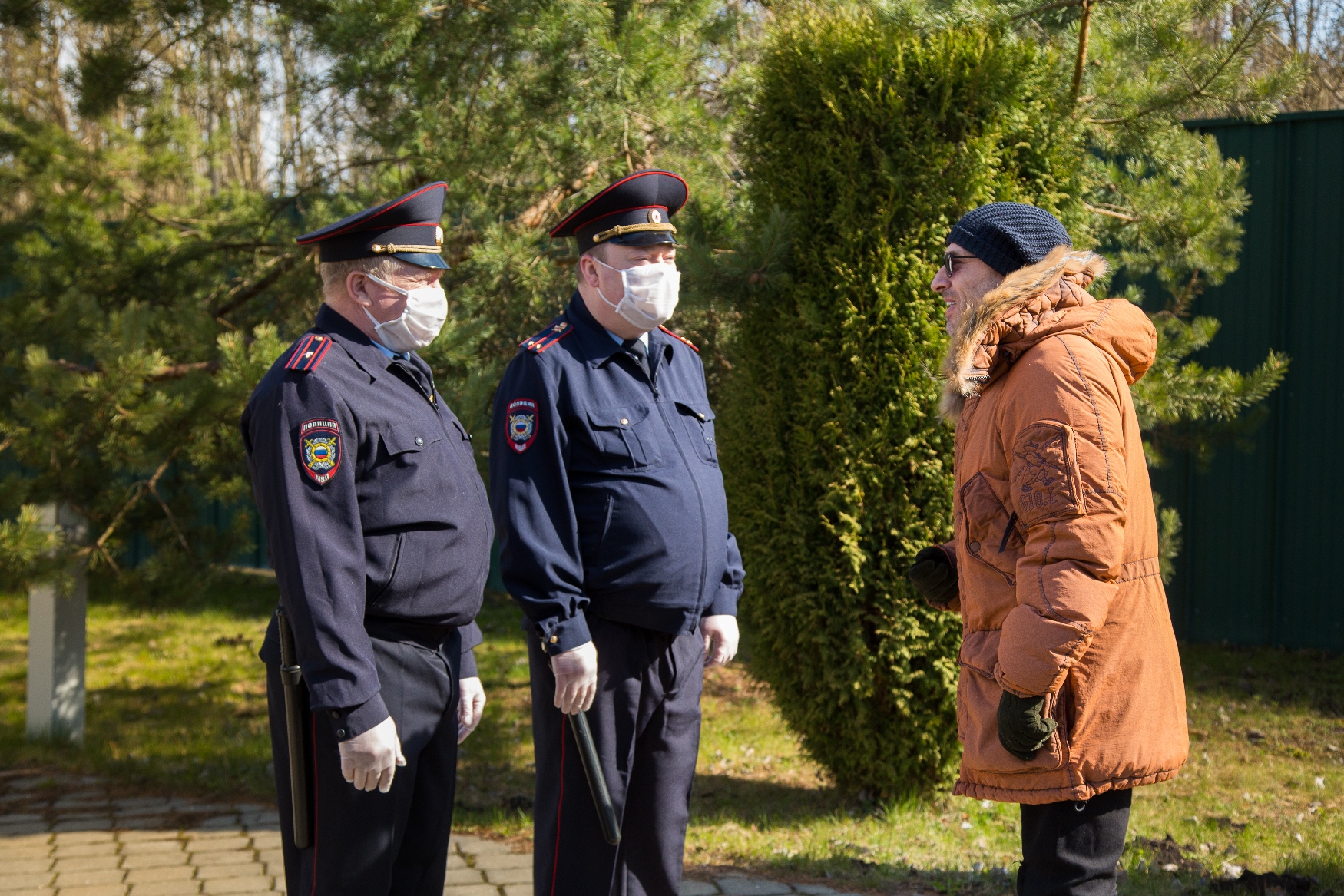 Results:

- 106 publications as a result of the announcement
- 1219 was the total Media Index of the event
- 44.5 million users made up the total coverage from the announcement
- An online press conference was held in Zoom with the creators of the series and Dmitry Nagiev himself with a press screening of the first episode. The press screening took only 1 day to organize, and more than 20 media representatives attended the online event.
Hotelier's notes

On May 19, Okko hosted the premiere of the series Hotelier's Notes #Helvetia. The script is based on the best-selling book Do not disturb. Hotelier's notes by russian businessman, general manager and owner of the Helvetia Hotel - Yunis Teymurkhanli. The 10 episodes of the project tell the stories of employees and guests of the premium hotel stars and ordinary guests. All genres are intertwined in stories about the lives of idols and their annoying fans, businessmen, sports stars, writers, and foreign tourists. The viewer as if becomes a guest of the hotel and watches the twists and turns from the inside.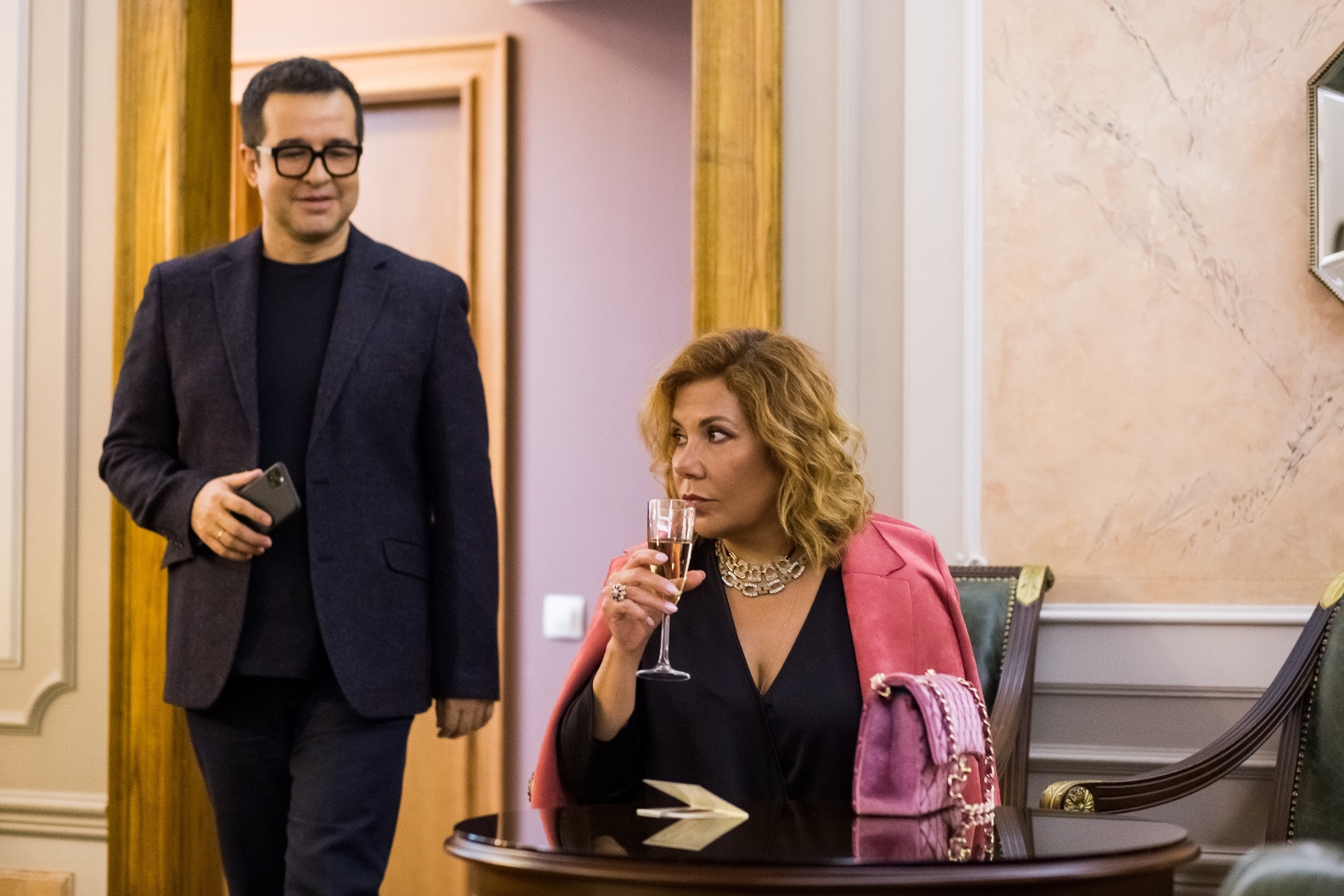 Results:

- 115 publications (85 in Federal, 18 in regional and 12 in foreign media).
- Total indicator of the event's Media Index: 1196
- Total coverage: 65,500,000 people
- An online press conference was held with a press screening of the first two episodes of the series in Zoom with the author of the book, creators and actors of the series: 25 journalists were accredited and took part in the press screening.
- Organized interviews with Yunis Teymurkhanli (RIA Novosti, Cetre, Buro 24/7)
- Organized an interview with the actress of the series Irina Temicheva (Eva.ru)
- Organized 2 special projects (Eva.ru, rewizor.ru)