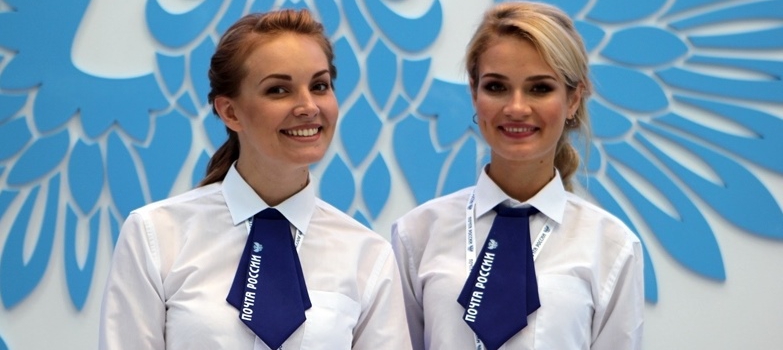 Objective:
Organization of participation of the Russian Post in SPIEF 2016
About project:
The cooperation of Russian Post and 4D in the frames of Saint Petersburg International Economic Forum has become traditional. This year 4D has installed the booth of Russian Post in the pavilion G where all the visitors of the Forum could make use of services and innovative opportunities of Russian Post.
4D team has provided Russian Post with the following services: logistics, staff uniform, stylists, make-up artists, photoshoot and general coordination while the Forum. 4D also organized a tour program around Saint Petersburg for special guests of Russian Post.