Creating a key visual for the RUTUBE x MATCH TV football tournament
Creating a key visual for the RUTUBE x MATCH TV football tournament
Objective:
Creating a key visual for a football tournament
About project:
From May 23 to May 29, 2022, four teams played the first "Cup RUTUBE x MATCH" at the Sapsan Arena stadium in Moscow. RUTUBE, Amkal, SFK and Brouki teams took part in the tournament. As part of the work on the project the 4D Agency had the task of the event branding identity.
The corporate styles of MatchTV and RUTUBE companies were taken as the basis for the development of a single key visual. In a given style the team of 4D branded the entire Sapsan Arena stadium, made the layouts for banners, press walls as well as an arch for the award ceremony.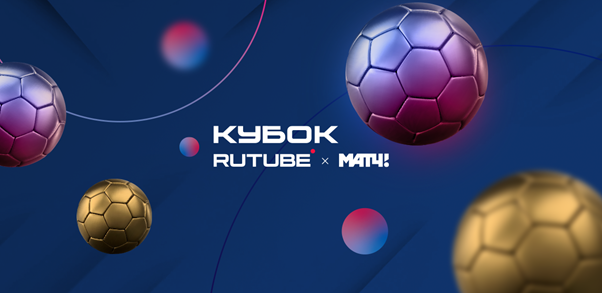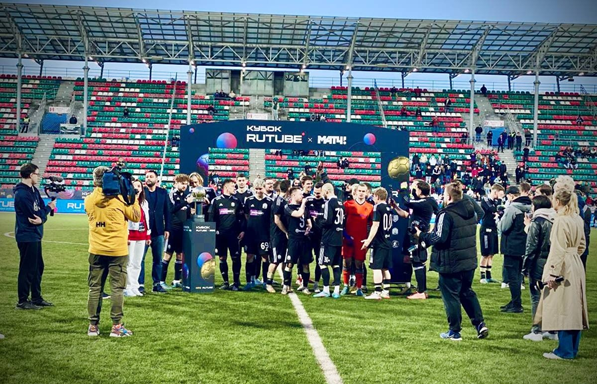 Videos for LED screens were also prepared, layouts and stylistics of the event's RUTUBE channel were developed, chops for online broadcast, award-winning tournament products were developed and produced – a cup and special branded balls for the tournament.