Branding of outdoor decorations for a party from Grow Food at the food mall «Depot.Moscow»
Branding of outdoor decorations for a party from Grow Food at the food mall «Depot.Moscow»
Objective:
Production and branding of outdoor decorations elements for Grow Food company
About project:
In July 2022 the healthy food delivery service Grow Food rebranded for the first time in 7 years history and organized a healthy lifestyle party at the food mall «Depot.Moscow» where the guests of the gastronomic space could not only taste the dishes of the service, but also take part in various entertainment activities.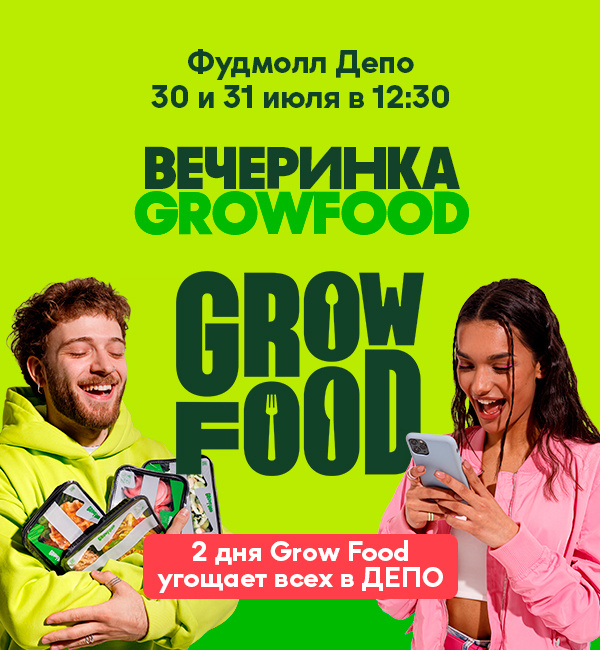 During the implementation of the project the team of 4D Agency was responsible for the production of large-sized custom-made outdoor umbrellas with wooden support and dome branding as well as for assembly and installation on an open site.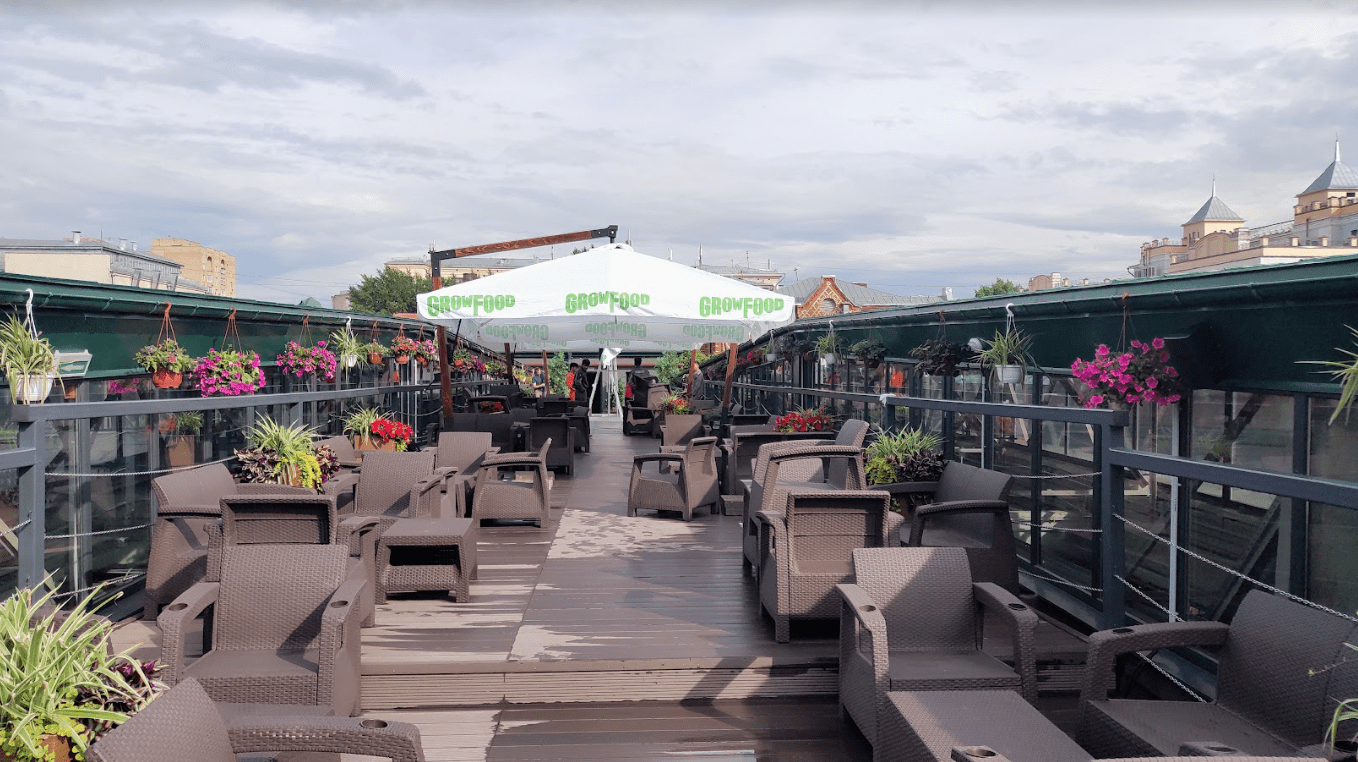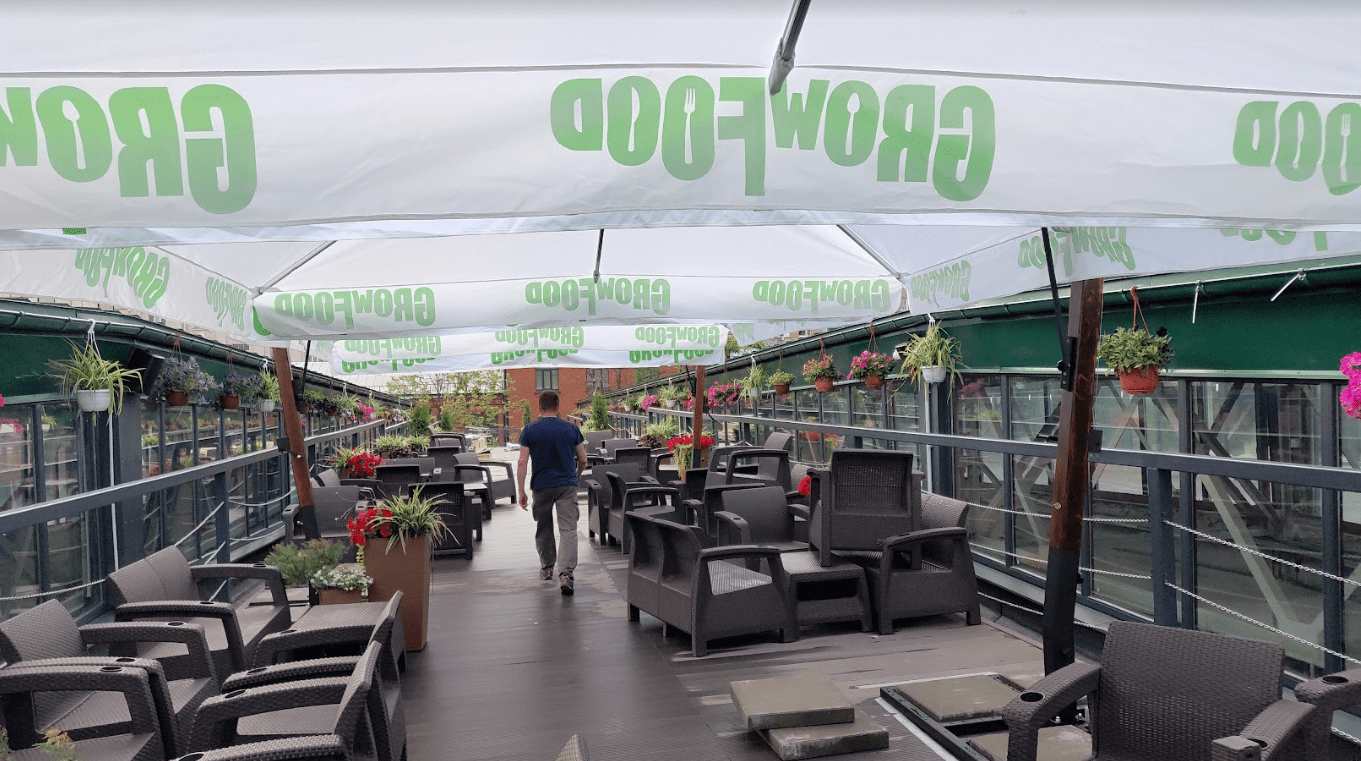 In addition to umbrellas we have made branded blankets and pillows.