Organization of participation of the EU Delegation to Russia in the educational festival Campus
Organization of participation of the EU Delegation to Russia in the educational festival Campus
Objective:
To organize and coordinate activities of the EU Delegation to Russia for the educational festival Campus
About project:
In July 2018 and November 2019, the Campus festival was held in Saint-Petersburg. This is an urban educational festival in which any urban area can become a place for training and open lectures. In 2018, the event was held on the new stage of the Alexandrinsky Theater and in 2019 on the KOD interactive space.
Campus is a continuation of the Open University project that Paper Media, EU Delegation to Russia and leading St.Petersburg universities conducted in 2015 and 2016.

The organizer of the festival is Paper Media and the leading partner is the EU Delegation to Russia.

In July 2018, the main theme of the festival was "Rules and prohibitions", in 2019 - "How to live with others".

The main tasks of work of the 4D Agency included ensuring the participation of invited EU experts: buying air tickets, providing transfers and accommodation, assistance in visa support and accompanying during events. For 2 years, experts from Estonia, Sweden, France, Finland and Denmark have performed for the festival audience.

The Agency was also responsible for developing the concept of the EU promo zone at the festival: production of necessary exhibition structures and organization of interactive zones and additional activities.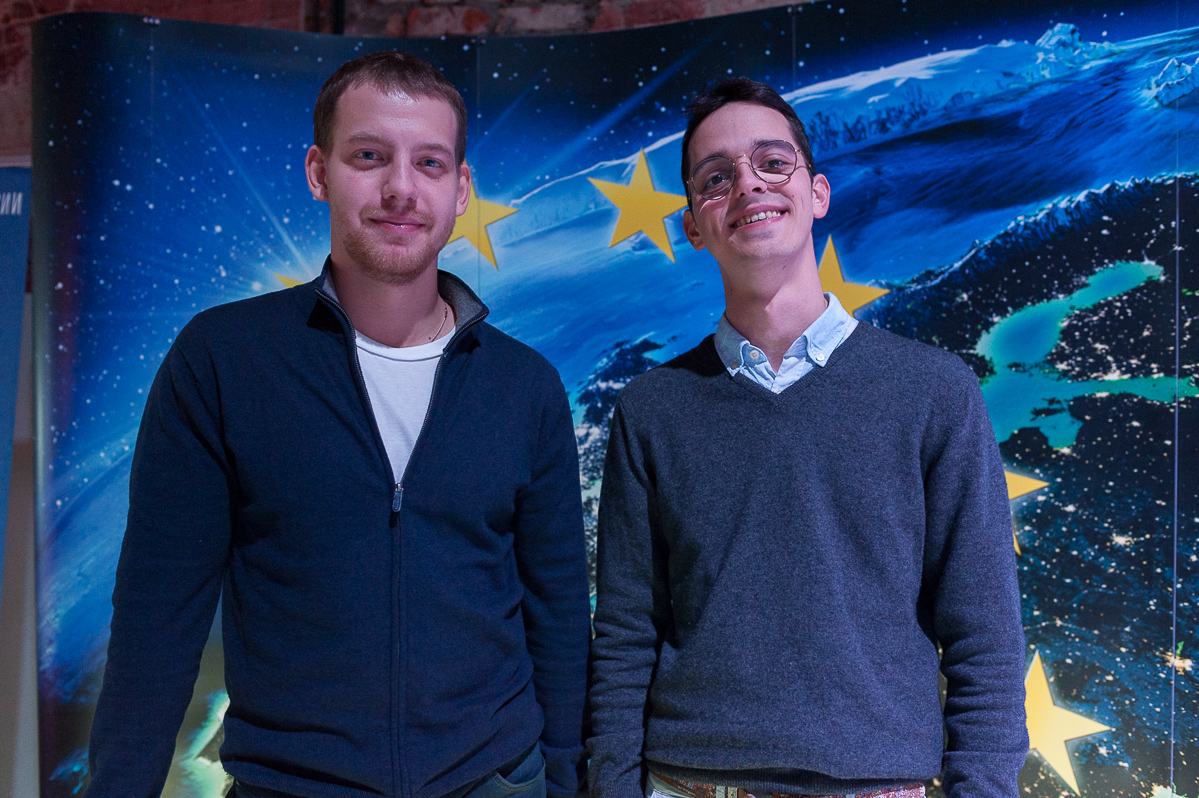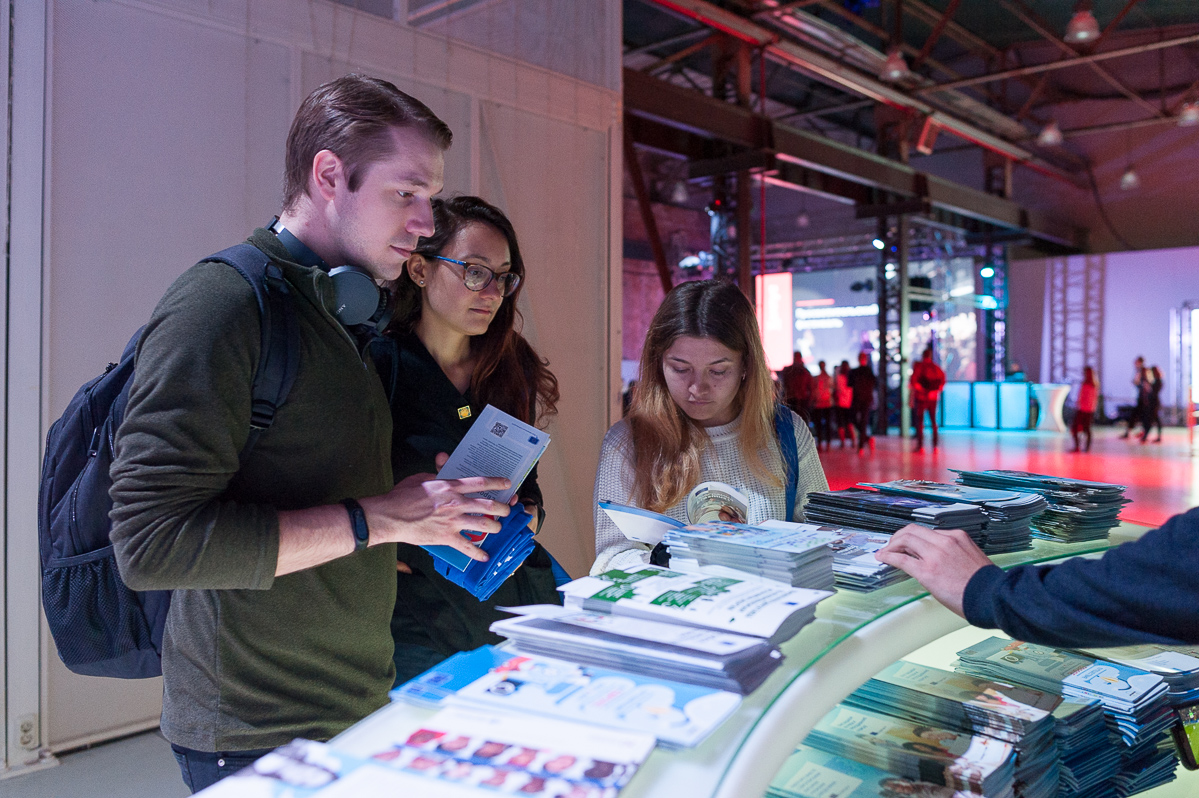 In 2018, the KIKI robot was very popular. Prior to the event, content was developed. It included information about EU educational programs, as well as a scenario of interactive interaction with the audience which based on the news portal of the EU Delegation to Russia - Europulse. The main goal was to attract an audience to the EU promo zone and to the Europulse website.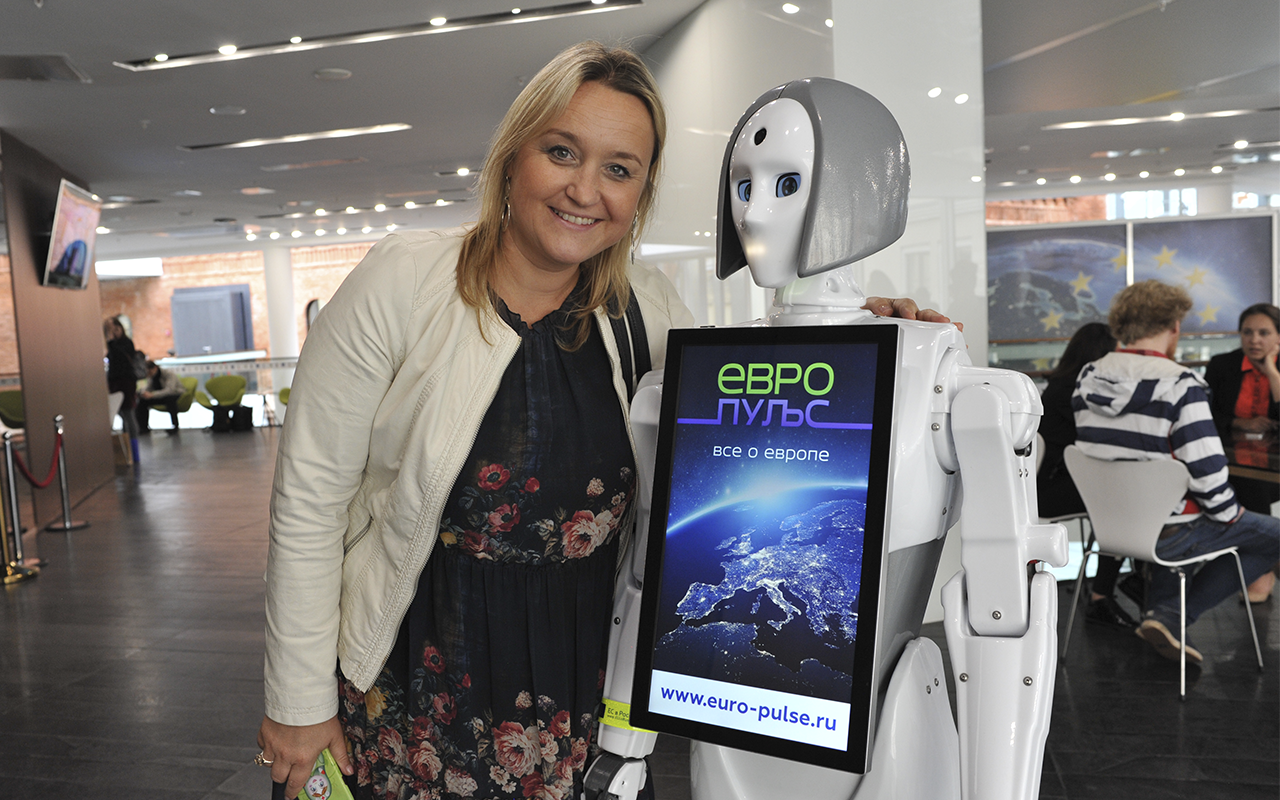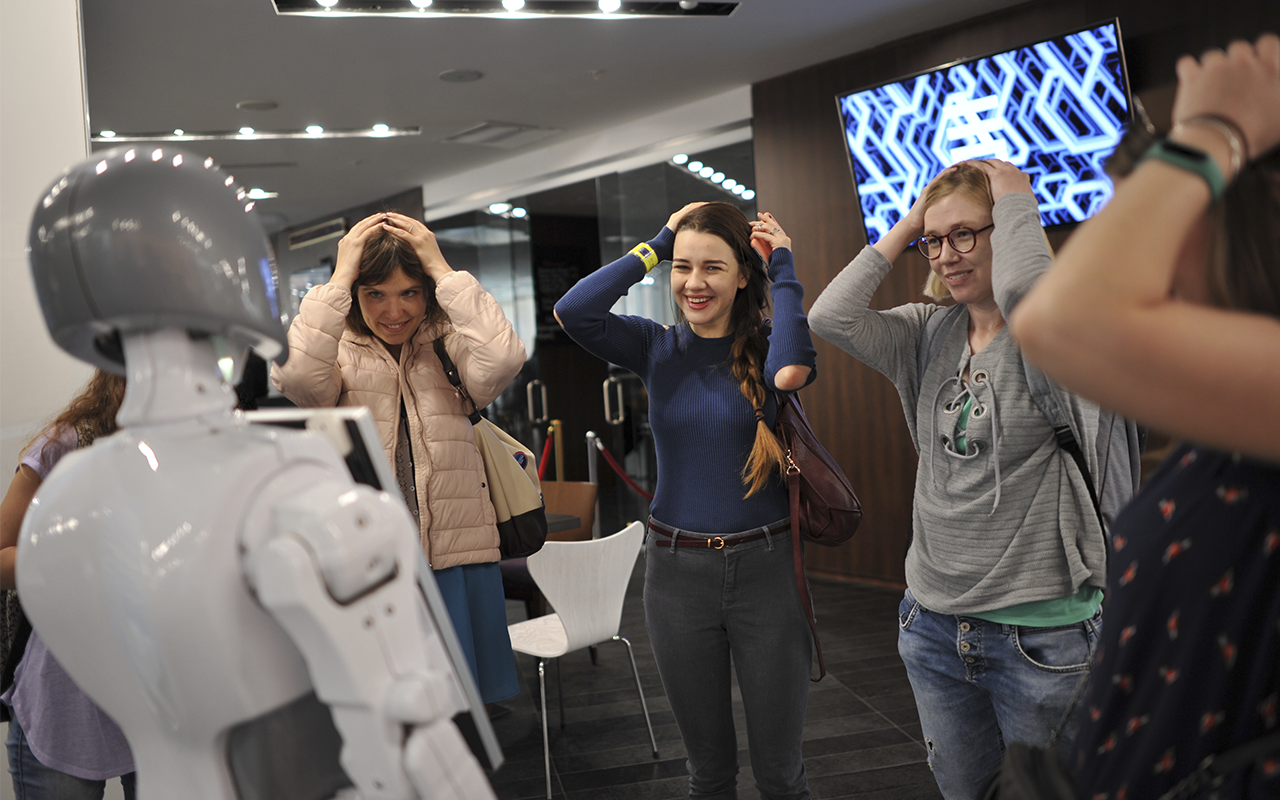 In 2019, the bullet time zone was organized. Prior to the event, a background was developed for it. It was also based on materials which provided by the EU Delegation to Russia. With interactive zone we have sought to attract the audience's attention to the problem of ecology through fun and encouraging the audience to posting in social networks gif image branding of the EU delegation to Russia (the logo and the special hashtag - #EUinRussia).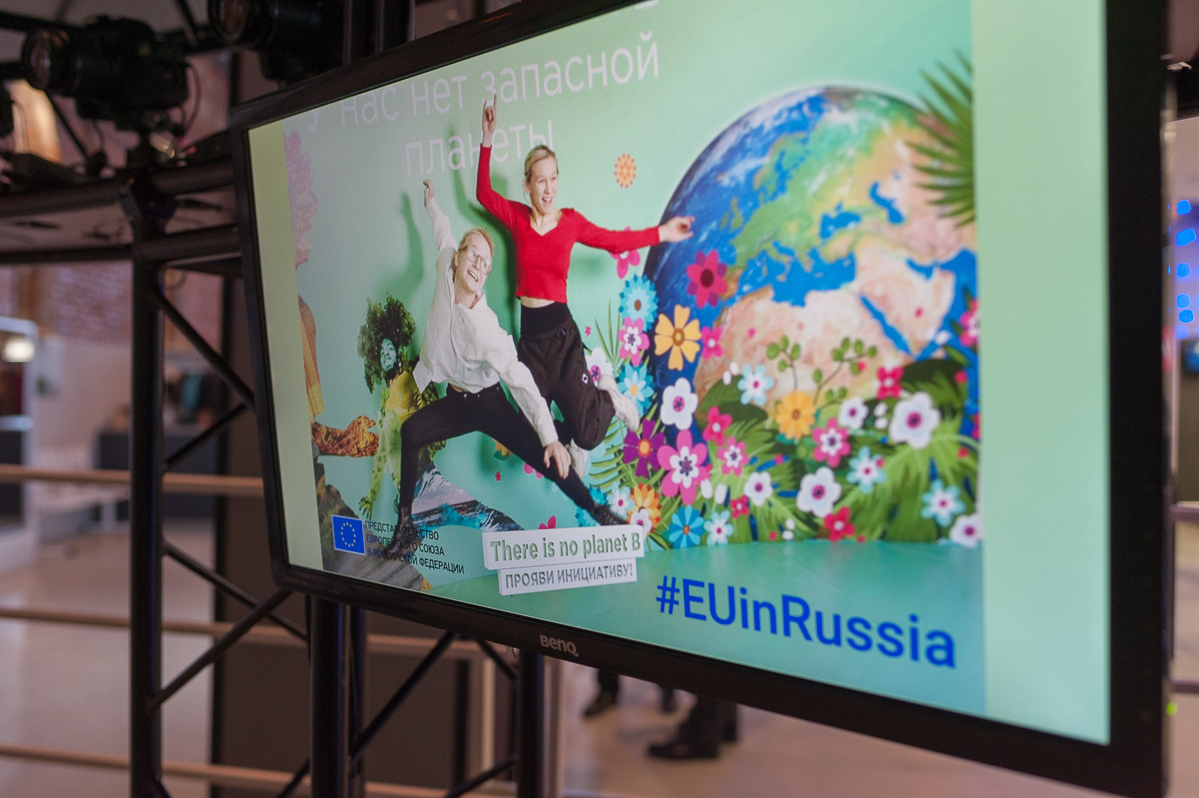 A quiz about knowledge of EU countries was organized for events within the promo zone and additional questions on eco-topics were developed in 2019.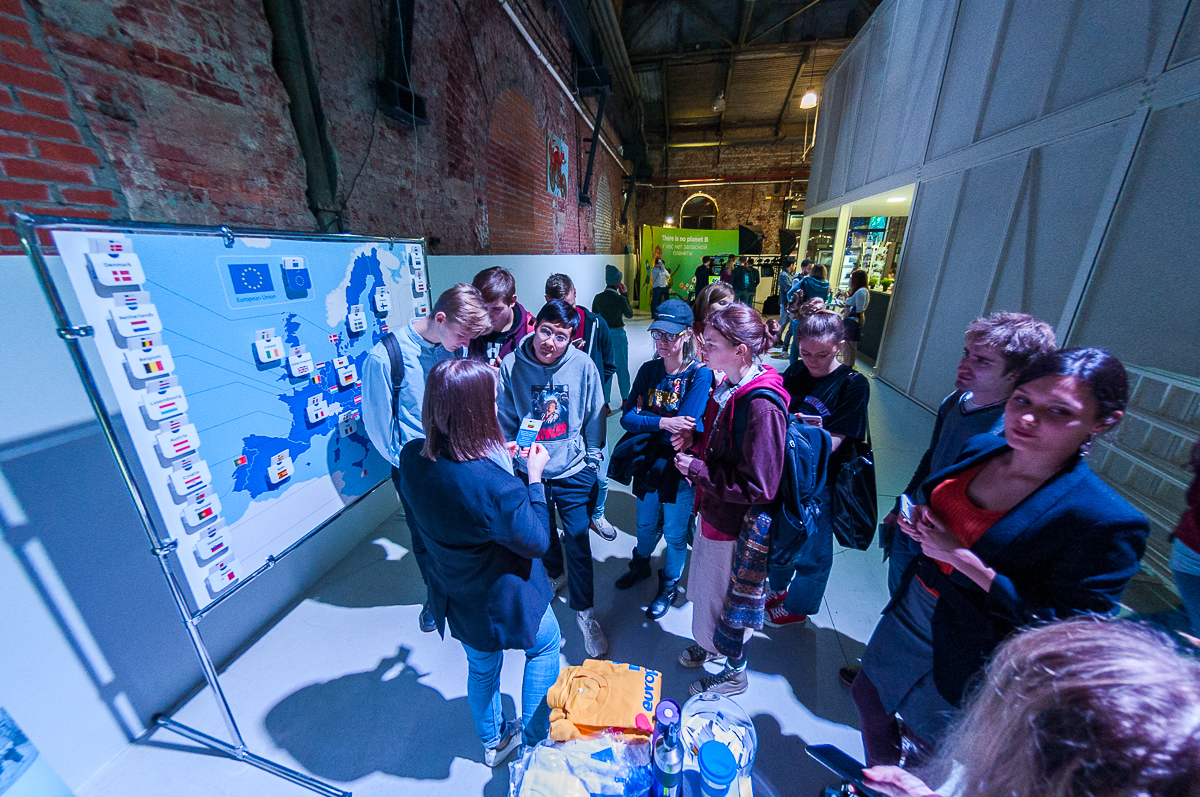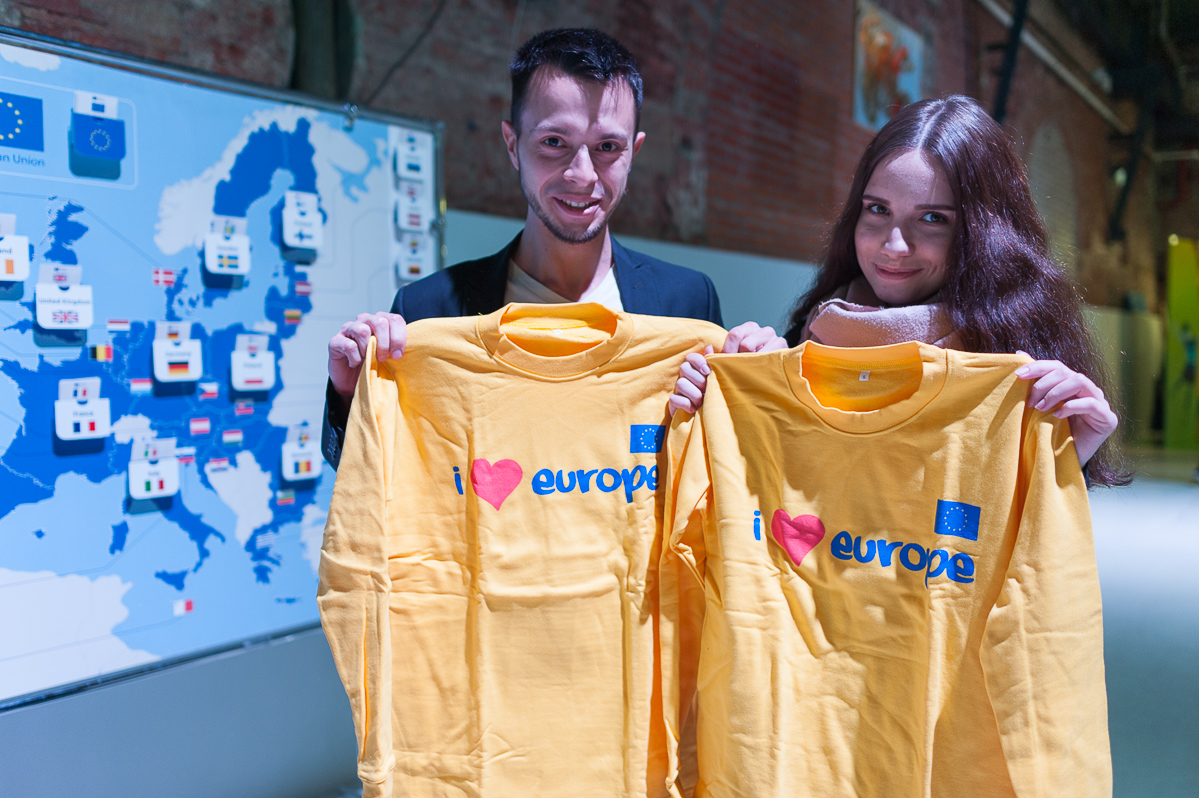 Also, 4D team provided professional simultaneous translation of speaker's lectures, photo and video shooting.

Results:

In 2018, 2,198 people attended the 2-day festival. Of these, the audience of European speakers was 546 people.
About 250 people visited the EU stand. And the broadcast was watched about 200,000 people.
In 2019, only 502 people attended open lectures, and 300 people listened to European speakers.
Attendance at the EU stand was about 250 people.