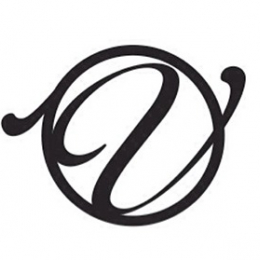 Outlet Village Pulkovo Shopping centre
Outlet Village Pulkovo - the first real Outlet in Saint- Petersburg.
Address: Pulkovskoe highway 60
The architecture of the Village is inspired by classics of the European and Russian styles. It's an open-air shopping destination with picturesque squares and cozy street.
At Outlet Village Pulkovo, luxury, premium, casual, home ware and sports brands will offer their previos season collections with discounts from 30% to 70% during all year.
Free car park, outdoor and indoor kids playgrounds, restaurants and cafes - pleasant enchancements for all shopping and fashion lovers.