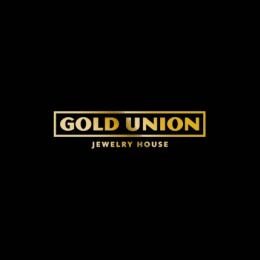 Jewelry House Gold Union
Gold Union jewelry house was founded in 2004 and now has become one of the leaders in premium jewelry market in Russia and Ukraine. Gold Union is an exclusive distributor of such famous brands as Gavello, Korloff, Van Der Bauwede и Boucheron.
Geography of jewelry house operation is expanding rapidly. Gold Union boutiques are only located on the upmarket streets among other luxurious brands. Successful operation of jewelry house is understandable because Adamant Holding's name comes from precious stone which is firm and exquisite.