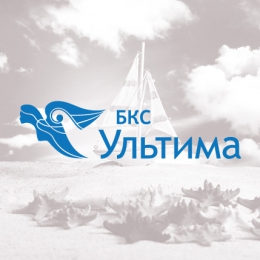 BCS Ultima
BKS Ultima Bank * included in the BCS Financial Group, so our brand ideology coincides with the ideology of the group.
mission
Solving financial problems of our clients, we open up new perspectives in life and business.
valuables
Our financial services are always personalized and unique.
This means that:our proposal is created individually for each client; no one else in the financial market will not create the same sentence.