Organization of the "Radio Day" and the award ceremony for the best employees of "Rostelecom" company
Organization of the "Radio Day" and the award ceremony for the best employees of "Rostelecom" company
Objective:
Organization of event for "Rostelecom" company
About project:
"Rostelecom" is the largest Russian provider of digital services which provides broadband Internet access, interactive television, cellular communication, local and long-distance telephone services, etc.
The 4D team became the official organizer of the event, responsible for all aspects of the organization from development and attracting activity to design three offices and a "Central Atrium" with the development of molecular gastronomy and the preparation of the program content.
On April 27, a special online interactive activity in social media and photo platforms were launched in three of the company's offices.
On may 7, the award ceremony for the best employees of the company was held.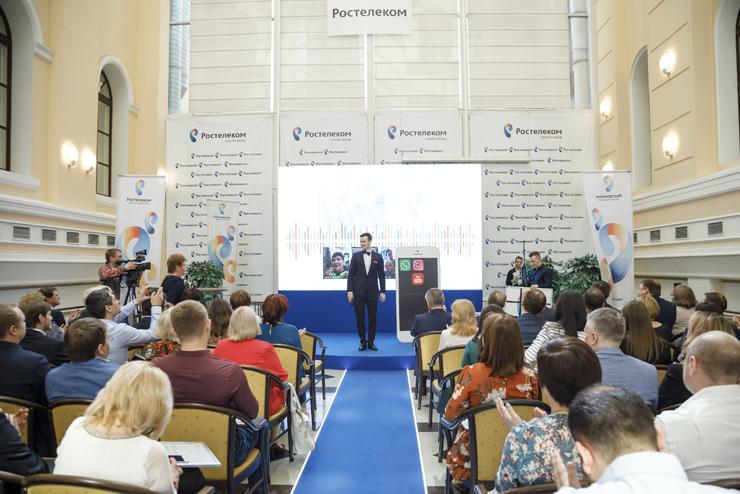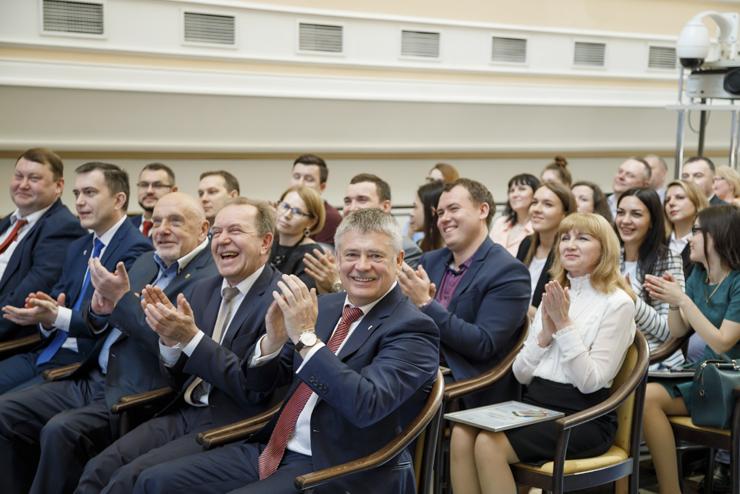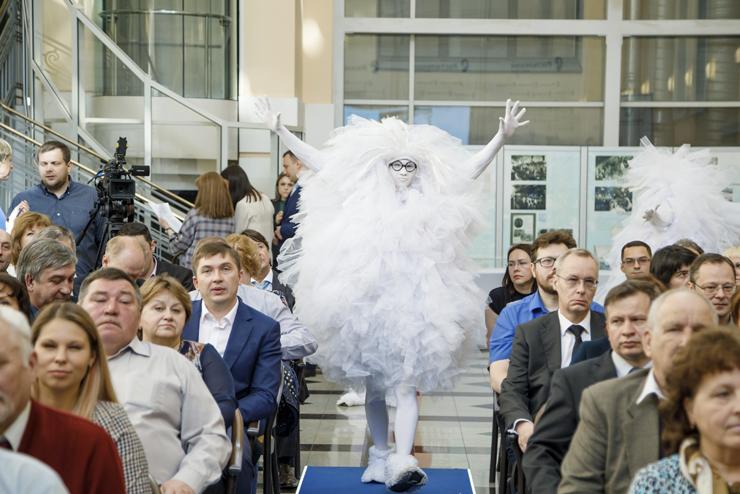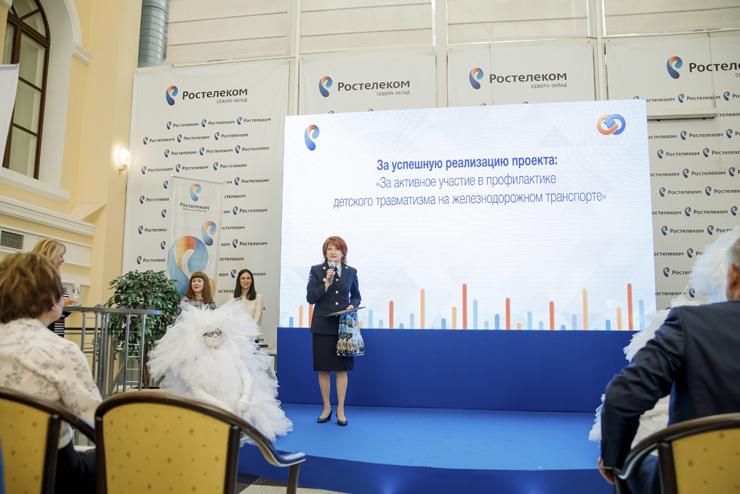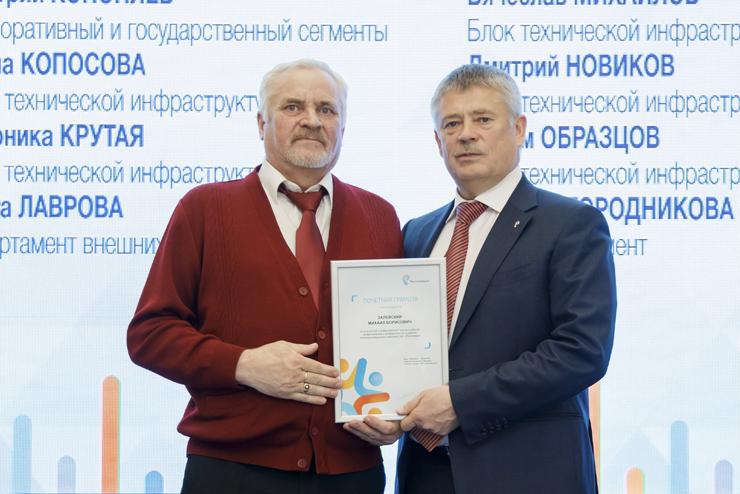 We'll call you back